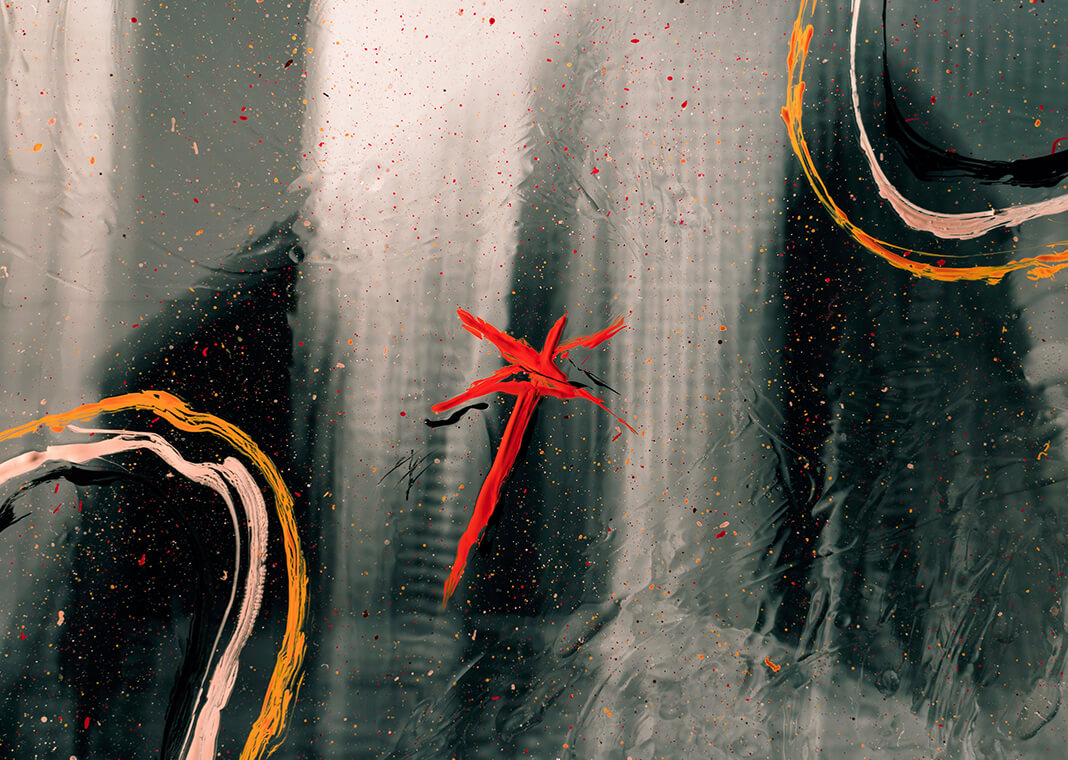 Imagine that Jesus is going to be born in your neighborhood. Try to forget the details of the Gospel story, and approach this divine event as if God is just now bringing the baby Jesus into our world. That means that the details can be what you imagine them to be.
This is not an exercise in following the Scriptural account of Jesus' birth. Rather, it is an exercise in imagining who Jesus might be in today's world—what family he might come from, where he might be born, what the political and social context might be, and so forth.
The purpose is to open our hearts anew to the coming of the Christ Child.
Try to construct the scene.
Where will this happen? In a hospital? In someone's home? Outdoors?
What time of day? In the middle of the night? In the morning or afternoon? And in what kind of weather?
Who will be involved? Whose family will he be born into? Will it be a large family, or will Jesus be the firstborn and only child? Will doctors or other medical personnel be around?
Will the scene be peaceful or chaotic? Will it happen in a calm atmosphere or in the middle of some event? Will it be a secret or highly publicized?
Where will you be in this scene? Part of the family, maybe even the mother or father? A neighbor? A member of another part of the community—of a different race or ethnicity?
What impact will this birth have immediately, if any?
How do you want to be involved in this holy event, and why?