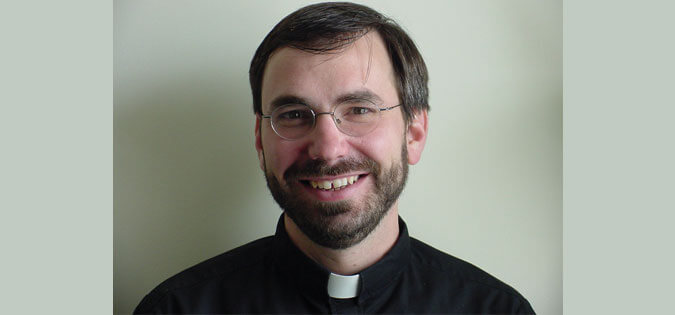 Sean Salai, SJ, interviewed writer, spiritual director, and Jesuit novice director Mark Thibodeaux, SJ, about discernment of spirits in the Ignatian tradition. When asked about distinctive features of the Ignatian approach, Thibodeaux replied:
Probably the most surprising feature of the Ignatian approach is the premise that God's will can often be discovered in our "great desires." Much of Christian spirituality presumes that our desires are bad and will lead us to sinful actions. Ignatius believed that our problem was not desiring too much but rather desiring too little. He believed that we sin not because we've followed our desires but because our desires are "disordered." That is, the whole collection of our desires are placed in the wrong order, leaving us to follow petty, superficial desires rather than the great big desires that God has placed in our hearts. What are these "great desires?" Ultimately, they are variations of actions that will lead to faith, hope and love for God and our fellow neighbor. If we do the work of discernment in our prayer, we will discover these great desires and follow them rather than the petty, superficial ones.
Read the entire interview, "Discerning Good and Bad Spirits: Wisdom from a Jesuit Spiritual Writer."
For more from Thibodeaux, read God's Voice Within or Reimagining the Ignatian Examen.