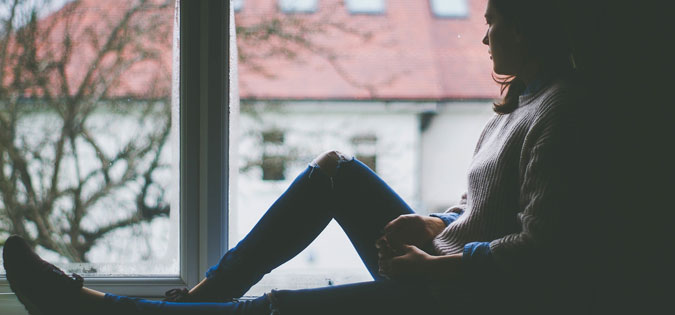 Sometimes in our lives Easter comes when we are still very much in the desert of Lent. Maybe we have lost a loved one, are living through a personal struggle, or are caring for someone who is ill. Whatever the case, we can find ourselves in the desert much longer than 40 days. In such times, Easter Day becomes but a date on the calendar, and we find ourselves still kneeling at the foot of the Cross rather than joyfully celebrating the empty tomb.
When Easter is slow to come, we must try to take comfort in remembering that throughout Lent we still celebrate the Resurrection each Sunday in Mass. In those rests from our Lenten journey, we are fed with the Word of God and with the Holy Eucharist. The Mass strengthens us and renews us on our journey. Indeed, we can still find strength in the presence of God, even in the desert.
Then in Eastertime, we can be encouraged to take a few more steps through our desert by reflecting on the comforting words of the Beatitudes (Matthew 5:3–12). A few more steps might still be inspired when we take St. Ignatius's advice to retreatants in his Rules for the Discernment of Spirits: be patient, stay the course, and remember that God does not abandon us.
Finally, remember that many saints have found themselves in similar situations. I offer you these quotes to inspire you on your continued journey:
Easter will come, always on God's time. God bless you.