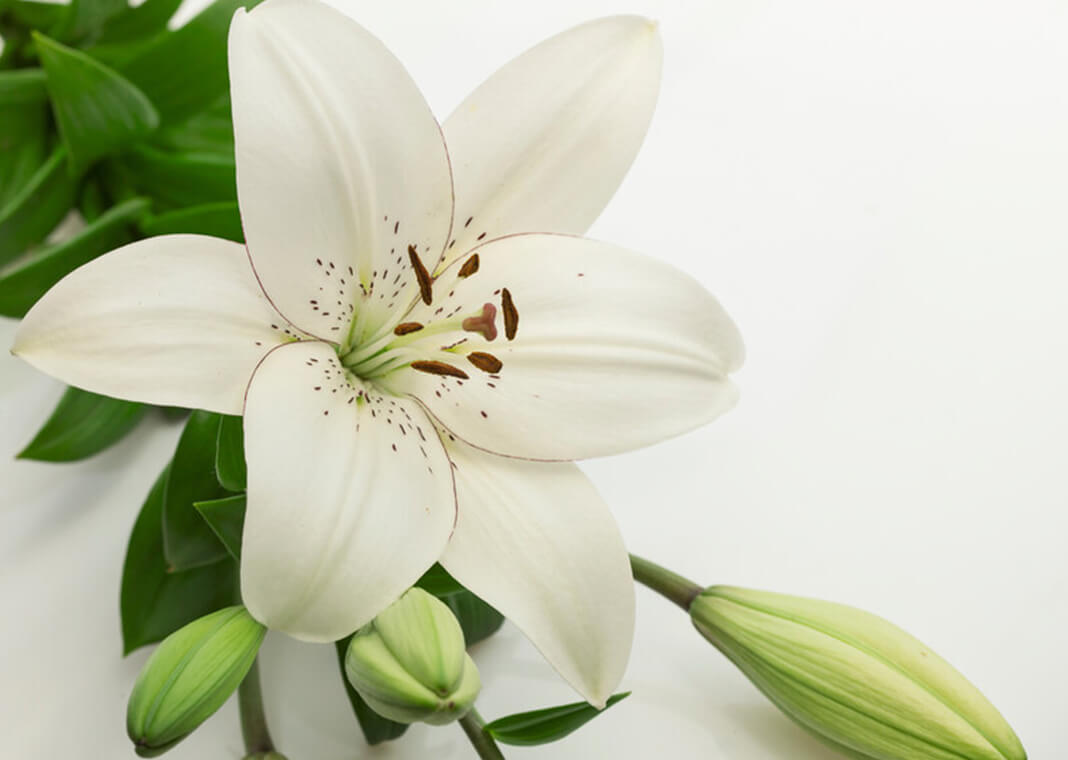 We have spent weeks doing Lent. Is it possible that we can spend even one week doing Easter? Can we remember that there is such a thing as the season of Easter, the Great Fifty Days that lead us all the way to Pentecost?
I'm going to try to focus on E-A-S-T-E-R, in various ways for as much of this season as I can effectively. Christians are supposed to be an Easter people—yet we tend to circle back around to our unending Lent-like lives: the failures, bad habits, wounds, trials, sins, weaknesses, and on and on.
So, I begin our Easter Season with these questions. Would love to hear from you!
What does being an Easter people, or person, mean to you?
What aspects of the Easter event—the Resurrection—are most difficult for you to hold in your heart consistently?
What aspects of the Easter event have entered your life and thoughts and dreams on a much more regular basis?