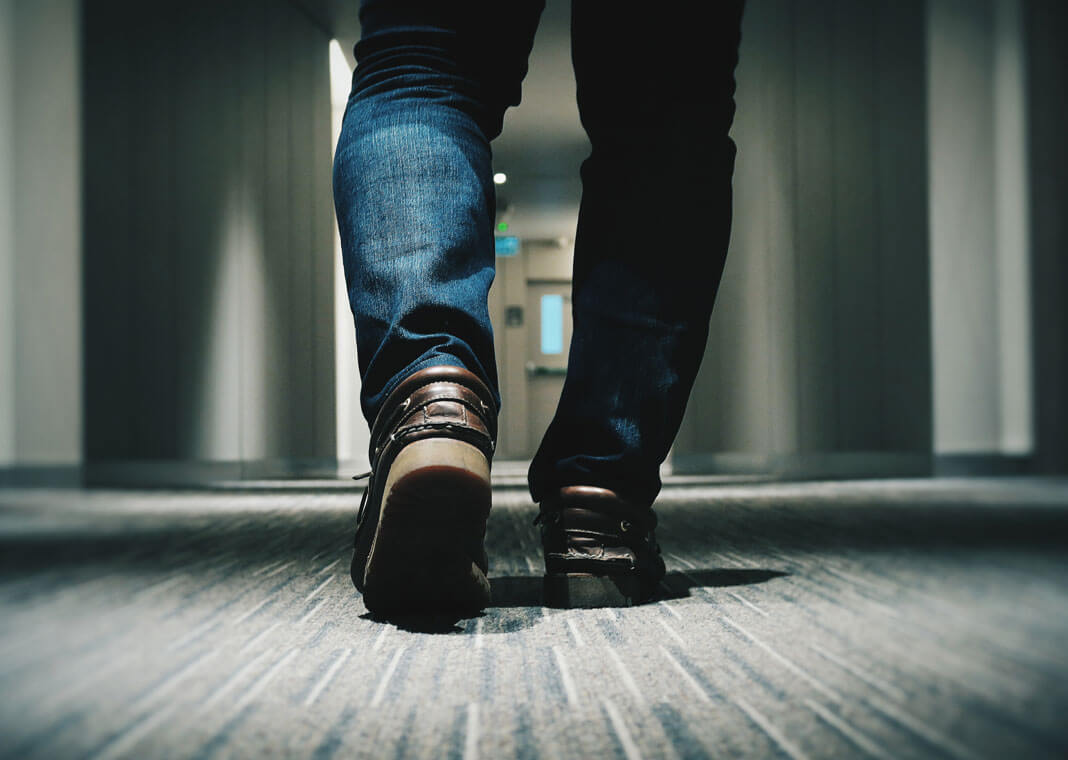 Remember this always: faith is walking with Jesus, and it is a walk that lasts a lifetime. At the end there shall be the definitive encounter. Certainly, at some moments on the journey, we feel tired and confused. But the faith gives us the certainty of Jesus' constant presence in every situation, even the most painful or difficult to understand. We are called to walk in order to enter ever more deeply into the mystery of the love of God, which reigns over us and permits us to live in serenity and hope.
—Excerpted from On Faith by Pope Francis
This book was the winner in the Religion: Nonfiction category of the 2019 Independent Press Awards.
Download free mini-posters with inspiring quotes from On Faith by Pope Francis.
Photo by Farrel Nobel on Unsplash.