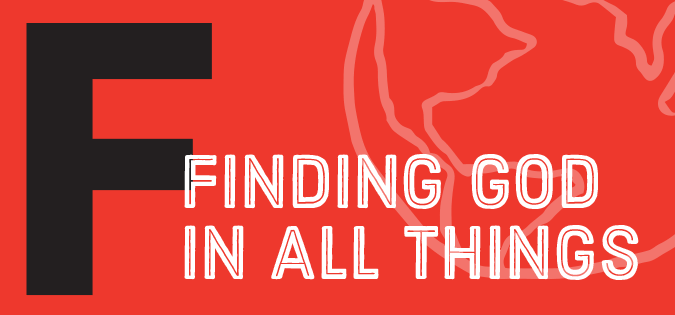 Growing up in Inner City Los Angeles, I hadn't really seen a bird that wasn't a pigeon unless I went to the beach. You know what they call pigeons in East L.A.? Flying rats.
The only other experience I had with birds was the Alfred Hitchcock movie by the same name. One of the local networks would show the film on television each year around Halloween. So yes, I was never what you might call endeared to birds.
Twelve years ago, my husband and I moved to the Pacific Northwest, where on any given afternoon we could find a dozen different kinds of birds hanging out in our yard. We were surprised to find hummingbirds stopping in for nectar from our flowers. Flocks of starlings landed in our yard to search for bugs and then left en masse without notice. We'd even see a bald eagle now and then, soaring high above Lake Washington, located not far from our home. Yet the most interesting was the never-ending drama between the crows and the American robin couple guarding their new nest.
My husband would holler into the house from his yardwork. "It's back on!"—as if it were a soap opera on the television. I'd take two cups of coffee out to the deck, and we'd watch the story unfold. Up to this point, the robin couple had been able to defend their nest. But that day, the crows ganged up on them, separating them, leaving the nest unguarded. A crow swooped in, stealing an egg and dramatically eating it atop our neighbor's roof. The robins squawked loudly on the telephone wires overhead.
"It sounds like crying," I said with tears in my eyes.
My husband was more pragmatic. "That's why they're called a murder of crows," he said, grabbing his shears and returning to work.
I stayed, sipping my coffee when the phrase, "Are not you more important than they?" popped into my head. I knew exactly where it was from, Jesus' Sermon on the Mount, when he talked about dependence on God: "Look at the birds of the air; they neither sow nor reap nor gather into barns, and yet your heavenly Father feeds them. Are you not of more value than they? And can any of you by worrying add a single hour to your span of life?" (Matthew 6:26–27)
I had anxiety dreams the night before. The ones where I must quickly pack a bag but keep forgetting what I need to take with me. Or I'm driving, only to discover my brakes don't work. I'd been busy with our move, and I had been worrying.
But in that moment, I knew the robins would be ok. God cares for them.
I knew I'd be ok too. I didn't need to worry. It wouldn't make a difference to worry. I needed the reminder to depend on God.
I looked up to see one of the robins, its beak full of dried grass. They were rebuilding their nest.
And so would I.