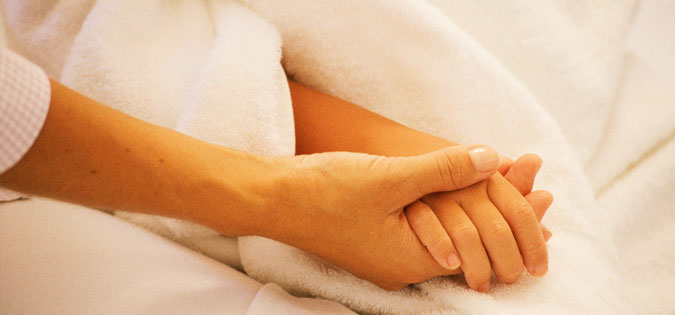 Most of the time, we think of our gifts—our contributions to the body of Christ and to the world—as those abilities we're born with, or the abilities bestowed on us by the Holy Spirit. We're born with a gift of artistic expression; the Holy Spirit gifts us to teach or to show hospitality.
Some gifts, though, come to us out of necessity. We learn how to care for physical and medical needs when a family member goes through cancer treatment. Ever after, we will be more comfortable around medical equipment and situations—which may put us in a position to minister to others.
Some gifts come to us as opportunities. While coaching a daughter's soccer team, we become part of a little community that revolves around the team. Before long, we are able to offer friendship and its gifts to people we would not even know except for our connection to our child's sport.
This week, look back over your history of the past few years. What gifts developed in your life because they were necessary? What do you know how to do that you never dreamed you would learn?
And what opportunities—situations and friendships—have opened up your life so that its gifts have a wider range of influence? Of course, this goes both ways; you don't do all the giving but also receive gifts and graces from other people. For now, though, concentrate on how your own gifts have been developed.