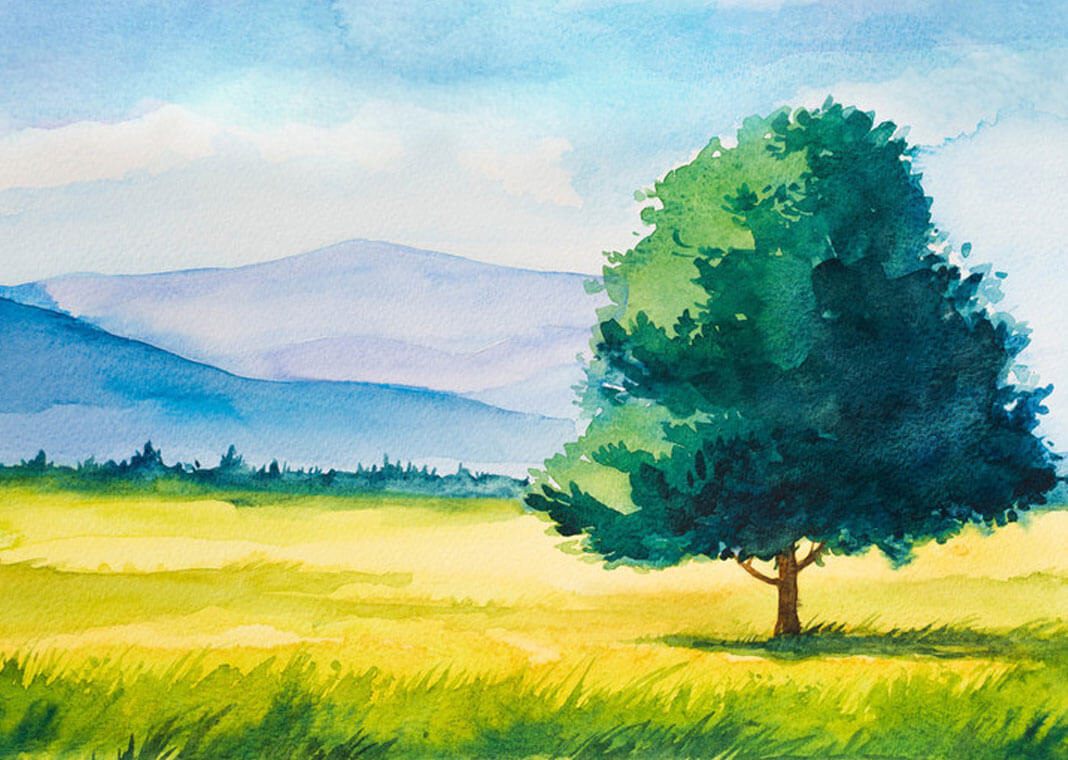 God's act of creation is not a one-and-done thing; it is ongoing. We experience that creative act of God with every breath we take. God is always with us because, in creation, God is always working out the divine purpose or intention. But we are mostly unaware of God's presence and of the fact that we exist at all times because God keeps creating. People have, however, felt that creative presence of God in nature. I suggest that on some fine morning, you ask God's help to experience that creative presence. Then step outside and enjoy the day. Sense the sun on your body, smell the air, feel the breezes.
—Excerpted from An Invitation to Love by William A. Barry, SJ
This book was the winner in the Spirituality category of the 2019 Independent Press Awards.