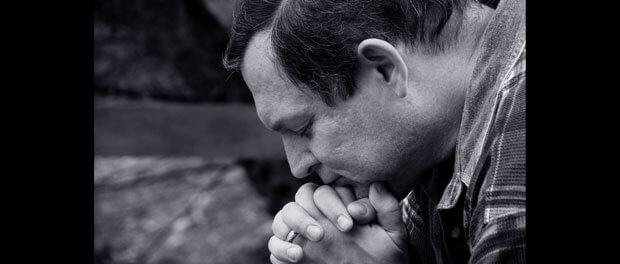 At the Integrated Catholic Life, Randy Hain writes "On Being Grateful for My Challenges." He shares a realization:
As I drove away it hit me: I was expressing gratitude for the wrong things. I was trying to be grateful for all of my blessings, but I felt nothing. I decided to instead be grateful for my challenges. That's right… my challenges. If I was not having a good day, maybe God was trying to teach me something and I needed to be attentive to the lessons. As I prayed about each challenge, I began to see what I was supposed to learn and a genuine feeling of gratitude began to creep into my heart.
Have you tried being grateful for the challenges in your life? What might that look like as you practice gratitude?