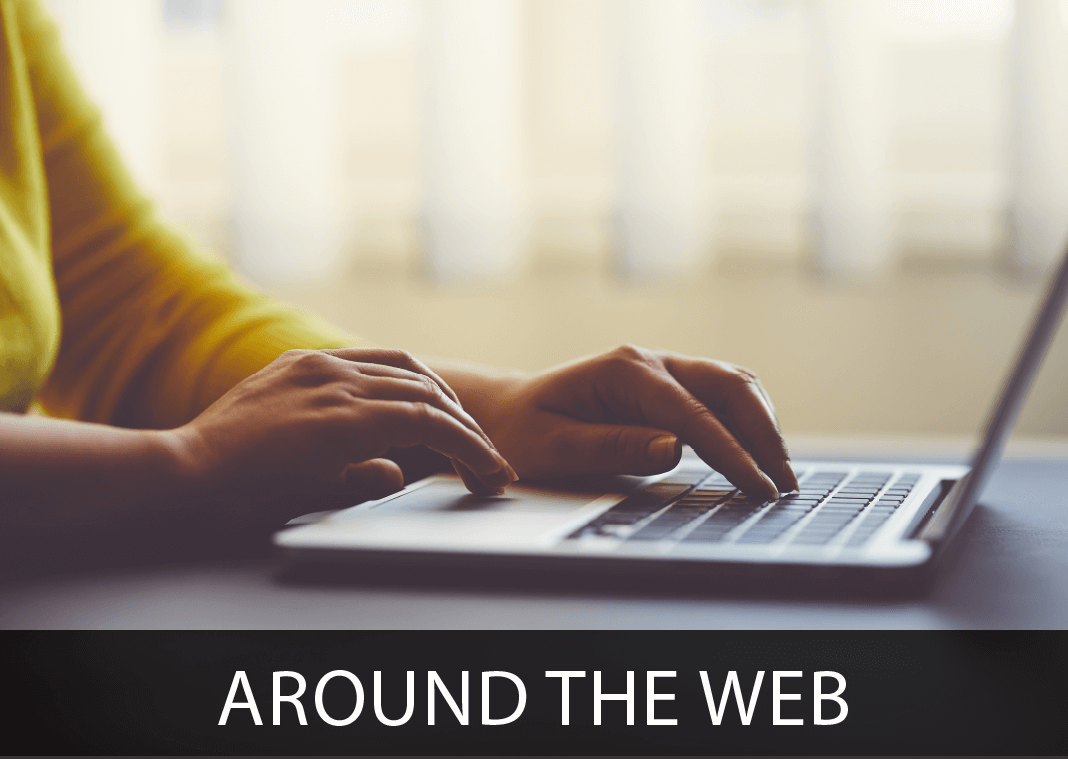 Many people suffer episodes of depression. Ignatius Loyola was one of them, according to Joseph Munitiz, SJ, and we would do well to study how he recovered.
Ignatius's bad time came at Manresa, not long after his conversion, when he was assailed by scruples and doubts. Fr. Munitiz sees in this the classic signs of an episode of major depression: "poor concentration, indecisiveness, recurrent thoughts of death and suicide, loss of interest and pleasure in prayer or in attending liturgical functions, agitation and great distress, self-punishment (fasting) with loss of weight and probably chronic fatigue."
The remedy was something like modern cognitive therapy. Ignatius learned to replace bad thinking with something healthier. "The initial step was the realisation that the thoughts troubling him belonged to the category of 'evil' thoughts, and were not the 'good' thoughts that superficially they appeared to be."
This shift of perspective came about, significantly, less through his listening to what the confessors were telling him than through his attention to his own experiences. When Ignatius could see that what he was taking to be good was really evil, he was back in touch with reality.