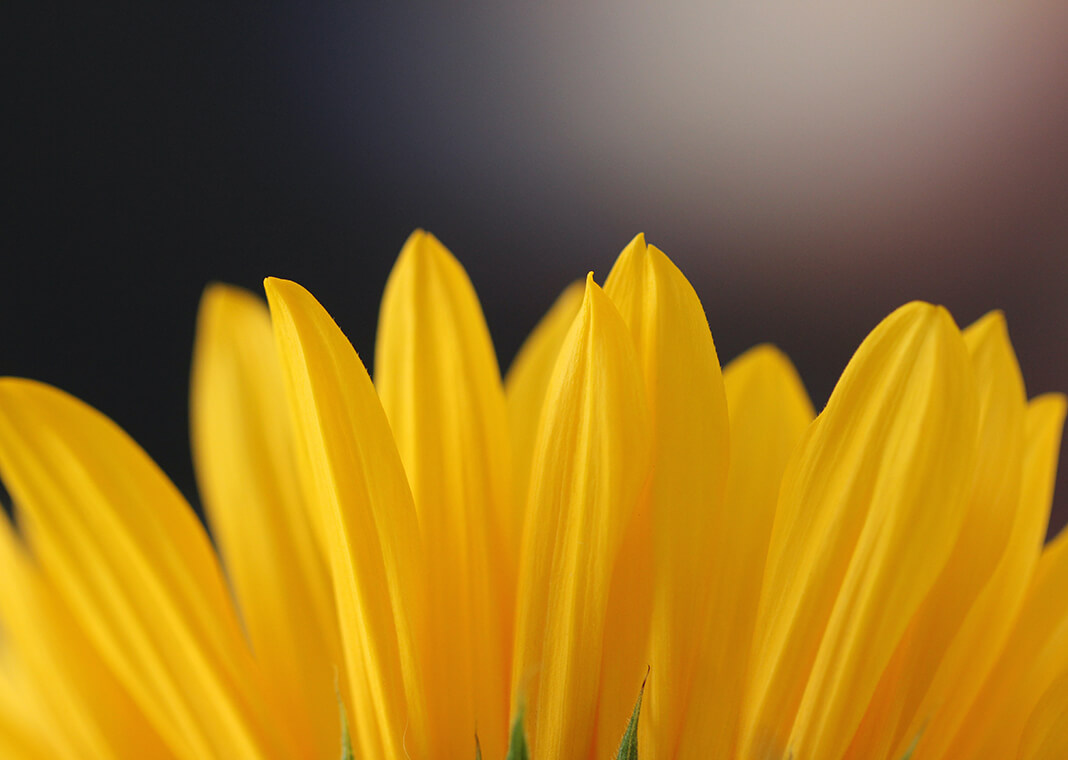 I've always been a bit put off by people who exude positivity non-stop, the ones who only see the "bright side" or who think that the quality of life relies mainly on a person maintaining the "right attitude." I wonder if such a person sees the same world I see: teeming with hurt, sin, suffering, and so many forms of evil. In the First Week of Ignatius's Spiritual Exercises, the retreatant is guided through repeated meditations on sin, with the goal of experiencing true sorrow and repentance and recognizing how the whole world is damaged by sin, whether individual or communal.
So, it's safe to say that Ignatius would have raised an eyebrow in the presence of continuous positivity that glosses over our world's grim realities.
But he would have raised an eyebrow around me, too, during the many times I have focused on the sin and suffering without the counterweights of gratitude and joy. He was known to weep over sin and to weep over joy of God's love. Ignatius was capable of seeing the fuller picture of this life.
He instructs spiritual directors to interpret people's words first of all in a positive way, even before exploring their full meaning and intent—in other words, give people the benefit of the doubt and assume that they mean well. Even during that penitent First Week, he emphasizes God's love as overwhelming our sinfulness with mercy and compassion. And the Fourth Week spills us out of Jesus' Passion and into the eternal life of Resurrection. The ultimate, ending meditation asks the retreatant to linger and pray until he or she begins, truly, to contemplate God's love.
Ignatian optimism grows naturally out of the ever-present and ever-active love of God in this world—in the lives of individuals and in the larger body of humanity and creation. This healing energy is ceaseless and persistent, inviting us at every step to turn from falsehood to truth, from apathy to empathy, from hatred to full-fledged love. We are called to participate in this movement toward the world as God dreams it to become, to make the realm of God as real here on earth as it is in the farthest reaches of heaven.
Thus, we can see the world plainly and truthfully and acknowledge what is wrong—and still rally with faith, hope, and love. This optimism does not rely on temporary outcomes but on God's—and our—eternal, bright desire.
Photo by Sandy Millar on Unsplash.