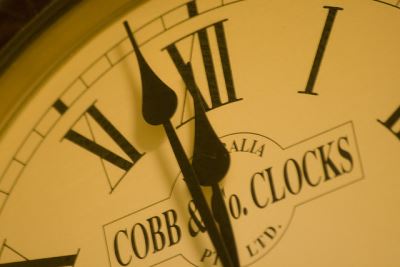 I thought I'd draw attention to a recent comment to an old post.  Carol is recovering from spinal surgery.  Retirement beckons.  In her daily examen she asks, "Okay, Lord: What do you have in mind NEXT for me?"  She says:
I had been blessed a few years ago with a Jesuit spiritual director who was terminally ill, and when he moved into the provincial Jesuit health-care facility, we continued our direction sessions via Skype. That was his idea. That incident, and many more exchanges over the course of the next few months, taught me the following: 1. We are alive until we take our last breath, 2. There is always a mission that we have assigned to us by God, and it is our responsibility to discern it and put it into action, 3. If an idea is truly from God, He will assist you and give you the grace and perseverance to bring it to conclusion, and 4. Even old age, infirmity, and yes, end stage illness is an opportunity to advance His kingdom on earth.
I think that's an excellent vision for a spirituality for later life.
Image by
Stephen Cannon
under a Creative Commons
license
.