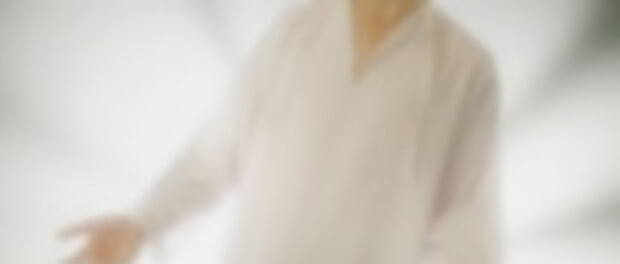 The first contemplation in the Fourth Week of the Spiritual Exercises involves Jesus appearing to his mother. Can you imagine being Mary, sitting in her house, overcome with grief and despair at losing her son? Can you imagine Mary, fully immersed in a "Holy Saturday" moment, pondering what happened, absorbed in her grief? Grief that we can relate to because of loss in our own lives.
Ignatius invites us to contemplate the interaction between Mary and her beloved son, who she watched die on the cross. What would the dialogue sound like?
"Woman, why are you crying?"
"I thought I had lost you."
"I am here. I am here. I am risen, Mom. I am risen."
"You are here, Son."
Being a mom, I cannot even imagine the depth of joy Mary felt at seeing her son again. I have no doubt that her heart burst with joy and that she was radiant with love and hope. Can you imagine the depth of her consolation in that moment?
But what does Mary's experience have to do with our lives? EVERYTHING!
In this Easter season we celebrate Mary's joy that her son is here. We celebrate that Jesus is alive in each of us, in our world, creating us moment by moment. We celebrate that we can experience the joy Mary felt at seeing her son because Jesus lives within us. Easter reminds us of the reason to hope in the first place—because of the Resurrection of Mary's son!