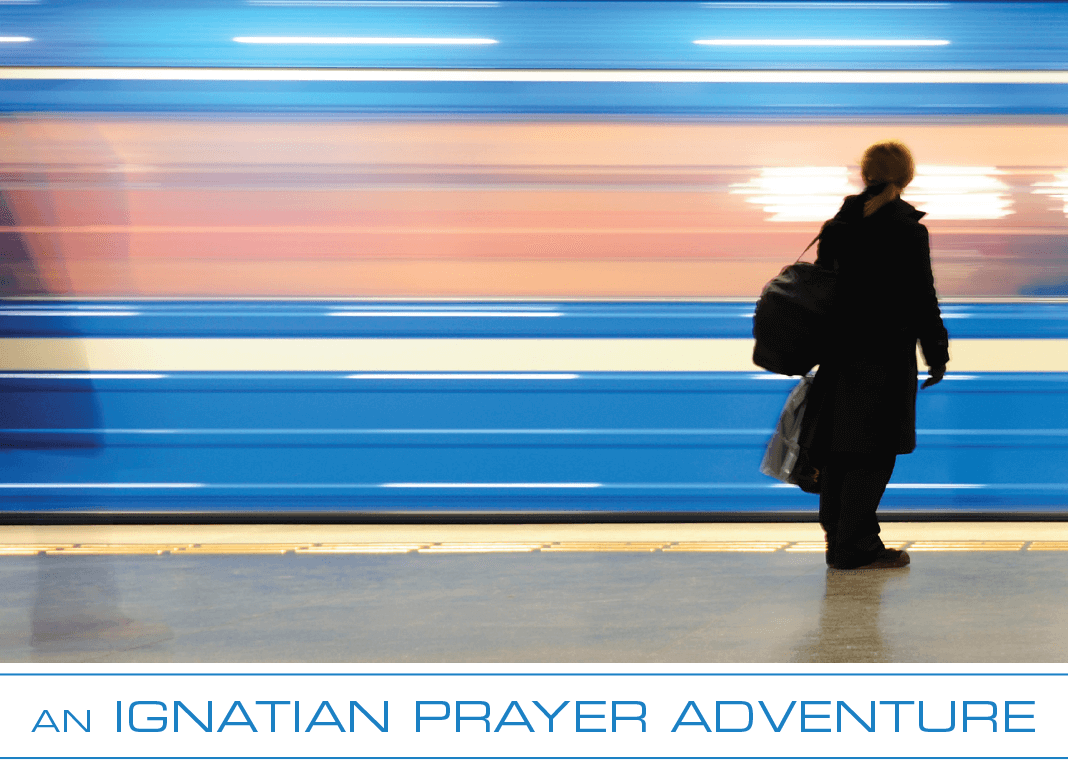 In the Gospels, we have various accounts of the risen Jesus appearing, to:
The women at the tomb: Matthew 28:1–8; Mark 16:1–8; Luke 24:1–12; John 20:1–13
The women: Matthew 28:9–10; Mark 16:9–11; Luke 24:10–11; John 20:14–18
The disciples on the road to Emmaus: Mark 16:12–13; Luke 24:13–35
The disciples, minus Thomas: Luke 24:36–43; John 20:19–23
The disciples, including Thomas: John 20:24–29
The eleven, while they sit at the table: Mark 16:14–18
The eleven on a mountain in Galilee: Matthew 28:16–20
The disciples by the Sea of Tiberias: John 21:1–14
I encourage you to visit at least a couple of these Gospel scenes this week in your prayer.
You might ask:
If I were a follower of Jesus, how would I feel after his crucifixion and death?
Where would my hope be, now that he's gone?
What would it take for me to believe that he is risen?
Where would he most likely appear to me, and what would he say?
---
This post is a part of An Ignatian Prayer Adventure, Week 8.