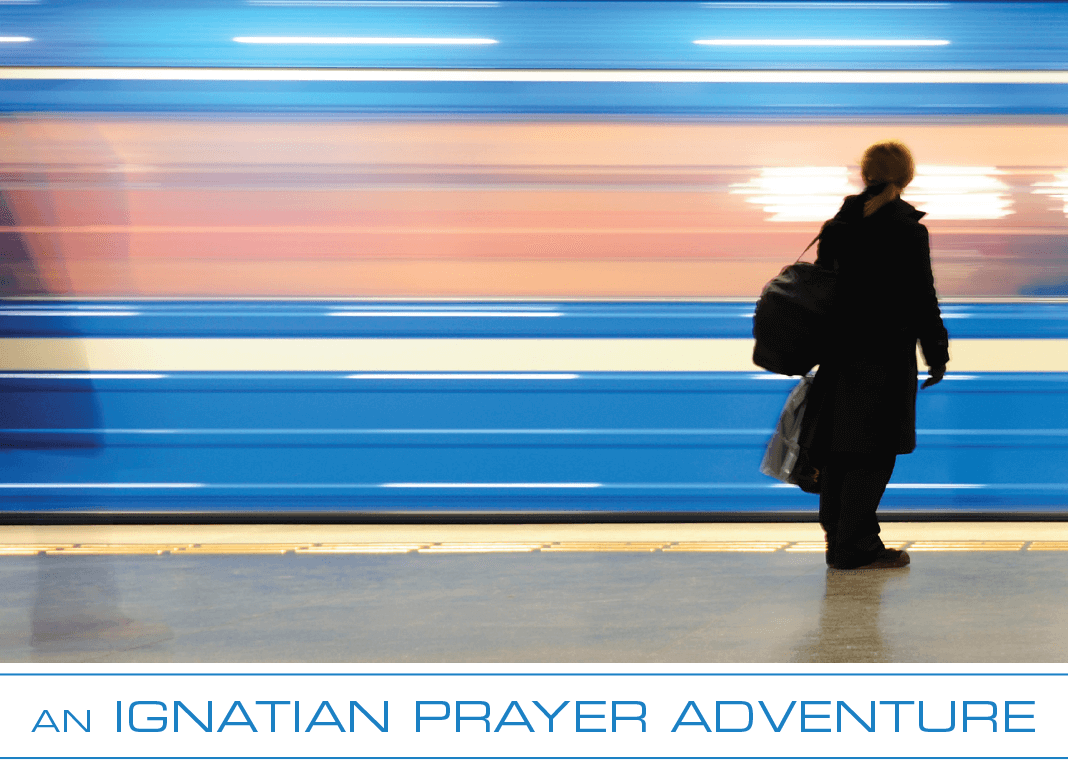 A major feature of the Spiritual Exercises of St. Ignatius is our focus on knowing Jesus and relating to him personally. Each person comes from a unique background, family, culture, and time, and so no two people will perceive Jesus in quite the same way. From the New Testament accounts of him we can relate to Jesus in various ways. Like each of us, Jesus' personality was multifaceted, and he played many roles in one life. Consider these various aspects of him:
Wisdom figure / sage: he gives us the Sermon on the Mount.
Radical / activist: he clears the Temple; breaks religious rules to help others; interacts with women, lepers, and others on the margins or without power.
Healer / exorcist: he heals many people and casts out many demons.
Prophet: he tells the painful truth, even to leaders—"Woe to you, scribes and Pharisees."
Master of debate: he avoids being trapped in argument—"Give to Caesar what is Caesar's."
Teacher: he teaches through parables, storytelling, and example.
Messiah: he proclaims, "I am the way, the truth, and the life."
Friend: he says to his disciples (and to us) "I call you my friends."
Mystic / shaman: he is able to manipulate physical elements (calms the storm) and exist between space and time in mystical union with Moses and Elijah (Transfiguration).
What aspect of Jesus do you relate to best, or with the most comfort? Why do you think this is so?
What aspect of Jesus do you relate to least, or makes you least comfortable? Why do you think this is so?
---
This post is a part of An Ignatian Prayer Adventure, Week 6.