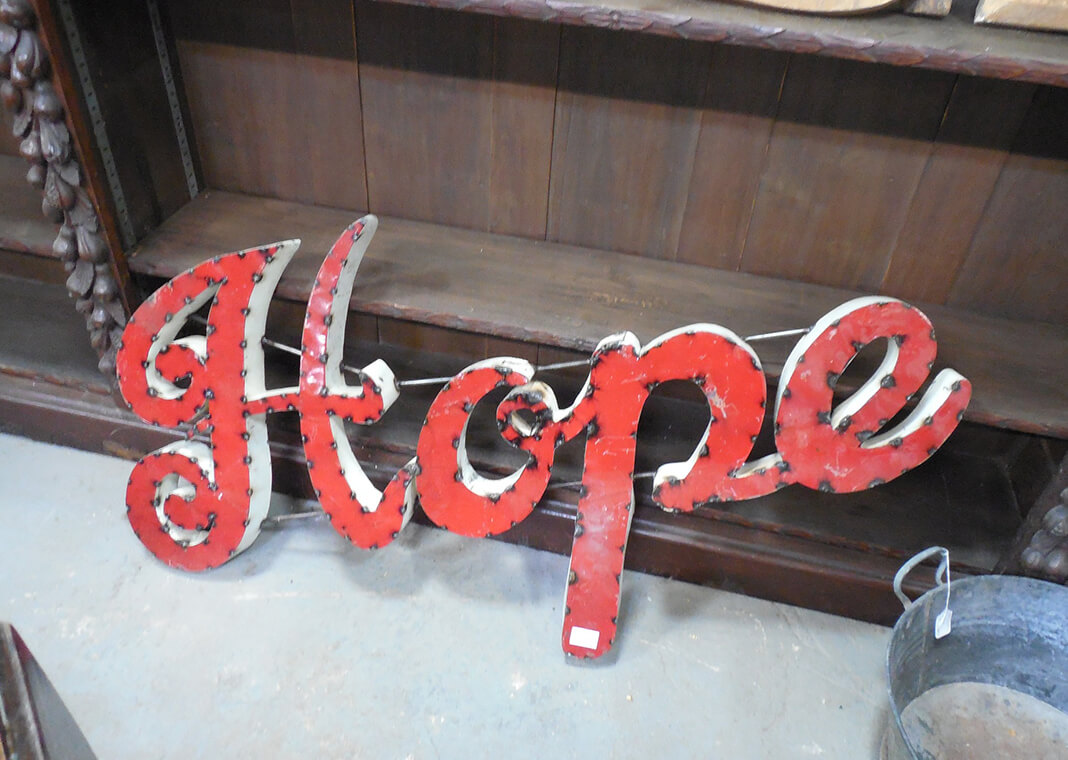 On the eve of the pandemic lockdown last year, I was visiting a congregation of Dominican nuns whose story I have held close to my heart for the last many months. Their story is, for me, a parable of hope and courage in the face of trial.
Just weeks earlier, these women had lived through the earthquakes centered just off the coast of their convent in Ponce, Puerto Rico, on the southern side of the island. They were forced out of their homes and for a time had to sleep in tents while temblors continued for a number of days. All around the region, people lost power and homes collapsed—this in an area that was still recovering from the twin category 5 hurricanes Irma and Maria in 2017.
During my visit, I saw the destruction wrought by the earthquake; the sisters were fortunate to escape with their lives. The oldest sisters were now being cared for at a retreat center, while the younger ones were living in rapidly-constructed wooden shelters on their property. I could only imagine how much work it would take to begin rebuilding their life.
And yet within a short time, they were escorting my group to the college where they were overseeing distribution of food, water, and medicine to the people of the region. These women were busy! Far from focusing on their own needs, they were doing critical work to save the lives of others. And they were joyful! They expressed profound gratitude to God that none of the sisters had been injured or killed.
What I carry with me from this remarkable encounter is a reminder that even in desperate times, loving service to others is a source of hope and an expression of courage. To serve is to allow God's grace to flow through us, as it were, and to experience the life that comes from bringing hope to others.
In my prayer, I continue to ask God to show me the ways that I may serve, even in difficult times.
Image by Rebecca Matthews from Pixabay.