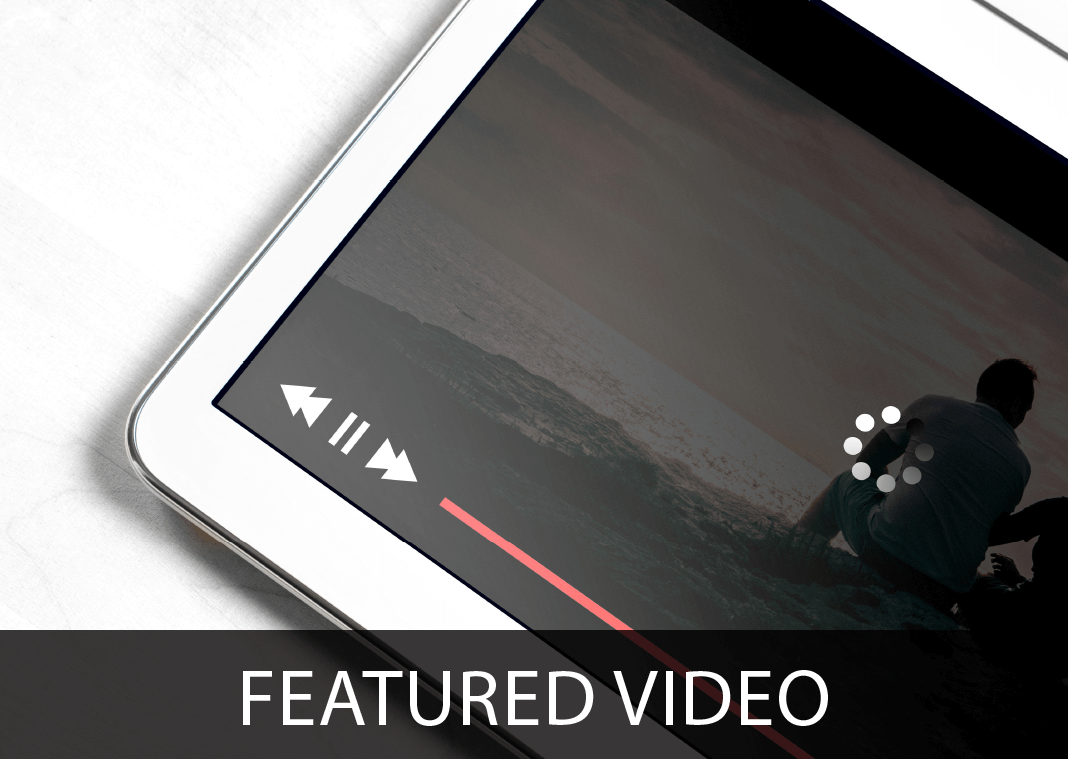 With Lent fast approaching, it's a good time to reflect anew on our relationship with God. The IgnatianSpirituality.com series, Growing in Friendship with God This Lent, invites a deep look into ideas of friendship with God and knowing Jesus. The series of reflections is based on Lenten Meditations by William A. Barry, SJ, available in 10-packs or as a convenient eBook for individuals.
Take inspiration from Barry's reflection for the start of Lent, excerpted from his Lenten Meditations and appearing in the video below.
For more Lent ideas, visit our collection of Lenten resources.