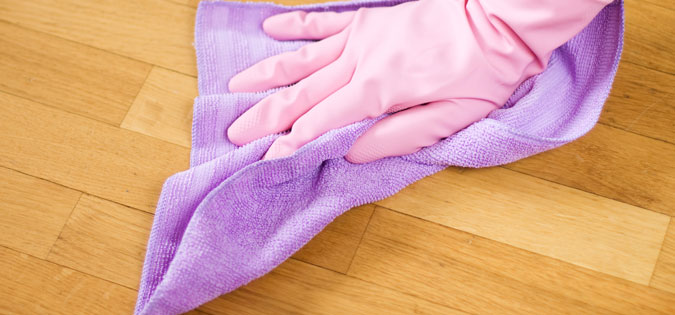 Home is sacred space. It is also sacred time. Whether home is a physical location or a state of mind while we wander the globe, we have the power to make it sacred, to hold it in loving attention and simultaneously offer it to God and the world as our gift to give.
Here are a few ideas for "making sacred." I make home sacred by:
Receiving it with gratitude, noticing its details from day to day.
Attending to its needs: taking care of a physical house, nurturing an important relationship.
Remembering the important moments that occur there—through scrapbooks, photographs, storytelling, song, paintings . . .
Offering it to others, by opening its doors and receiving people for who and where they are.
Developing its beauty, whether planting a garden in a permanent home or building temporary shrines—prayer altar, photo collection, important objects of beauty and meaning—in tents, hotel rooms, and rented apartments.
Filling its space with conversations that are meaningful and with activities that are hopeful.
Cleaning it out from time to time, removing clutter that is physical, spiritual, or emotional.
Please add your ideas as well!