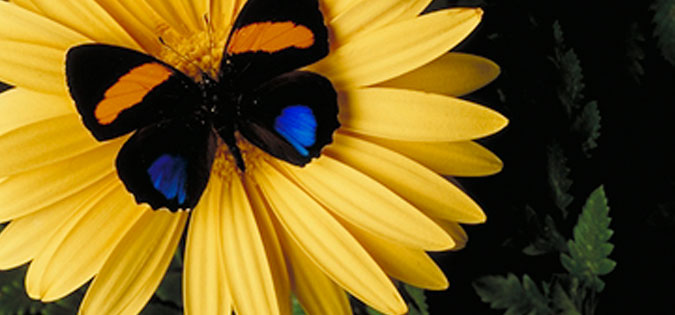 The disciples are wise teachers during this Easter season. Reading the Gospels that celebrate the Resurrection of Jesus, I chuckle at people's responses as Jesus appeared to them or as they heard of the good news of Jesus appearing to their friends.
Mary Magdalene was "fearful yet overjoyed." (Matthew 28:1–10)
The disciples were "startled and terrified." (Luke 24:35–38)
Two disciples "went back and told the rest, but they did not believe them." (Mark 16:12–13)
My first reaction often echoes something along the lines of, "Come on, people! Don't you get that Jesus is right in front of you?! Don't you get that he rose from the dead?!"
This Easter season, however, I identify with the disciples and their responses in a new way. Our life is full of abundant signs of new life and reminders of the risen Christ working in our lives: new city, new job, new friends, new schools for the kids, new communities. However, I find myself "fearful, yet overjoyed," "startled and terrified," and "not believing" all the signs of new life around me.
There are days that despite the new life, I feel we are still in a Holy Saturday moment, caught between the grief of the transition and loss of our old life and the hope of new life. The disciples surely felt that way as they were overwhelmed with grief and loss, and suddenly new life was in front of them. Eventually, the disciples began to understand what the new life of Jesus rising from dead meant for them and for the world. I know that with a little help from God, we, too, will understand what the signs of new life mean for us.
I offer all of us this prayer when we attempt to embrace new life in front of us. I find it is a prayer that helps me name the loss of old life while holding, celebrating, and discerning the new life in front of me.
Holy Spirit, strengthen me in…
Holy Spirit, guide me in…
Holy Spirit, comfort me in…
Holy Spirit, enlighten me in…