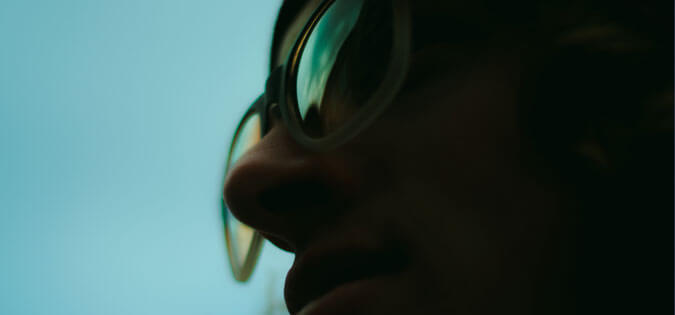 This post is based on Week Three of An Ignatian Prayer Adventure.
Recently I used one of the versions of the Examen found in Fr. Mark Thibodeaux's book Reimagining the Ignatian Examen for my daily prayer. This particular Examen (Saving F.A.C.E.) invited me to take a close look at four things:
My fears
My attachments
My need for control
Illusions of entitlement
It nudged me to take an honest assessment of my last few weeks and not just the last 24 hours. In particular, it invited me to pay attention to my journey with a close family member who has cancer. While this version of the Examen brought me face to face with my fear of losing my loved one and my wish to take away his pain and suffering, it also made me confront in a big way my need for control.
As I sat with this uncomfortable part of me, sorrow filled my heart and tears poured down my face. It was as if I was simultaneously acknowledging my utter dependence on God and the times I was trying to push through on my own effort alone. As the sorrow built within me, the beautiful question I first encountered almost eight years ago in the Spiritual Exercises rose within me: What ought I do for Christ?
I held that question for a long time before understanding that God was using my sorrow to invite me to a deeper trust. The sorrow allowed me to name my own need for control and how much I was struggling to surrender. It helped me acknowledge my utter dependence on God. I felt an internal recommitment to letting God be with me in this situation.
Trust me, I'm still learning what it means to not have control of a loved one's terminal illness. This Examen and the question, What ought I do for Christ? are serving as rudders for me as I walk with my loved one. They are gently guiding my steps or missteps and providing clarity on God's invitations.