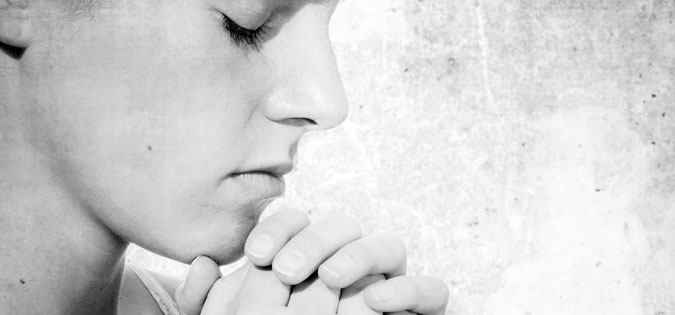 Do you ever wonder why we pray for people? Praying for the living and the dead is, after all, a spiritual work of mercy. I believe one of the key characteristics of Ignatian spirituality, being a contemplative in action, offers us insight into this work of mercy.
To me, living as a contemplative in action means being a person of prayer who puts that prayer into concrete reality. It doesn't mean that we merely act just to act, nor does it mean for us to squirrel away somewhere apart from the world in endless contemplative silence. Being a contemplative in action means we pray and we wait for God to direct our actions as we live out in the world.
Pope Francis says it best, "God the Father comforts by raising up comforters, whom he asks to encourage the people, his children." (On Hope, pg. 3) Prayer opens our hearts to God, and as our hearts are opened to God, our compassion for others grows. When we pray for others, we support them and entrust them to God. Praying for others is a way that God stirs desires within us to act, often on the behalf of the very people we bring to prayer. This is how God raises comforters, by stirring our hearts during prayer to move us forward to action.
God comforts others by inviting us to be God's hands, feet, and eyes comforting those we keep in prayer.
Who does God have on your heart in prayer right now? How might God be inviting you to comfort this person through a concrete action?