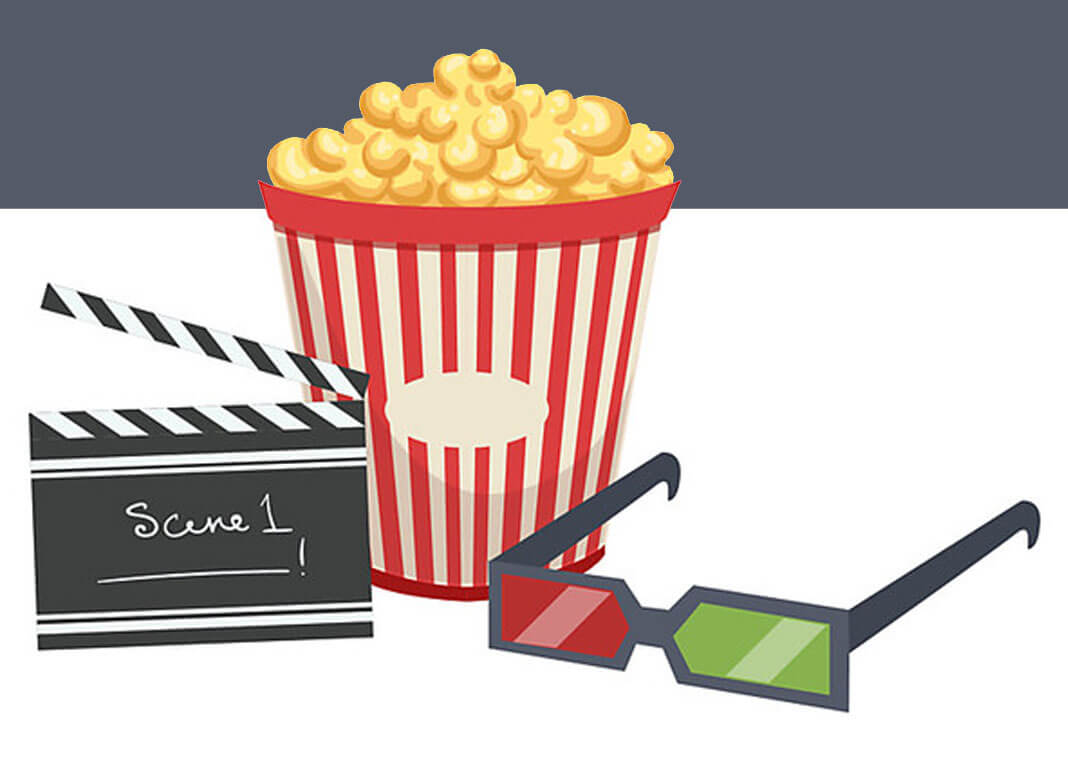 Have you ever prayed in 3-D? I have. If you've ever prayed the Examen, you've prayed in 3-D too.
I took my great-granddaughters to see the latest animated children's movie. It was about living with dogs and cats, something we could all relate to, so we decided to splurge and see the 3-D feature. (Why watch dogs and cats in one dimension when you can watch them in three?) We picked up our special glasses and settled into our seats.
Eager to check out the glasses, the girls quickly put them on, even though the movie had not started. They were rather disappointed that things looked the same or even worse than they did without the glasses. I explained that when it was time, the glasses would make certain things stand out. They asked how they would know when it was time, and I said they would know because things would just pop out from the rest of the action. Satisfied that they would not miss anything, they sat back and waited for the movie to begin.
Once the movie started, it didn't take long before the characters on the screen seemed to leap out at us. The girls were fascinated. I was amused to see them reach out to touch everything that stood out to them. All the way home they re-lived the moments of the movie when things jumped out at them. They enjoyed the overall movie, but the 3-D characters were what they wanted to talk about in more detail. Those particular effects stayed with them long after the movie was over. Seeing the movie through those glasses made a big impression on them.
Later that night when I prayed the Examen, it hit me. The Examen is like praying with 3-D glasses! As I review my day, I am mindful of the many events and emotions that blend together to form the backdrop of my day. But I don't want to get bogged down in miniscule details. For one thing, St. Ignatius says this prayer should only take 15 minutes. So I ask God to put the details in the background and show me what I really need to notice. It's as though I put on my 3-D glasses and wait for God to let things pop out at me. Important things, little things, but all things that God wants me to especially notice and pray with. That night I gave thanks for God being at the movies with us.
And now each time I pray the Examen, I'm reminded of how God taught me to pray in 3-D. It's all about looking at the day and letting God show us the special moments. So put on those glasses, and pray the Examen.