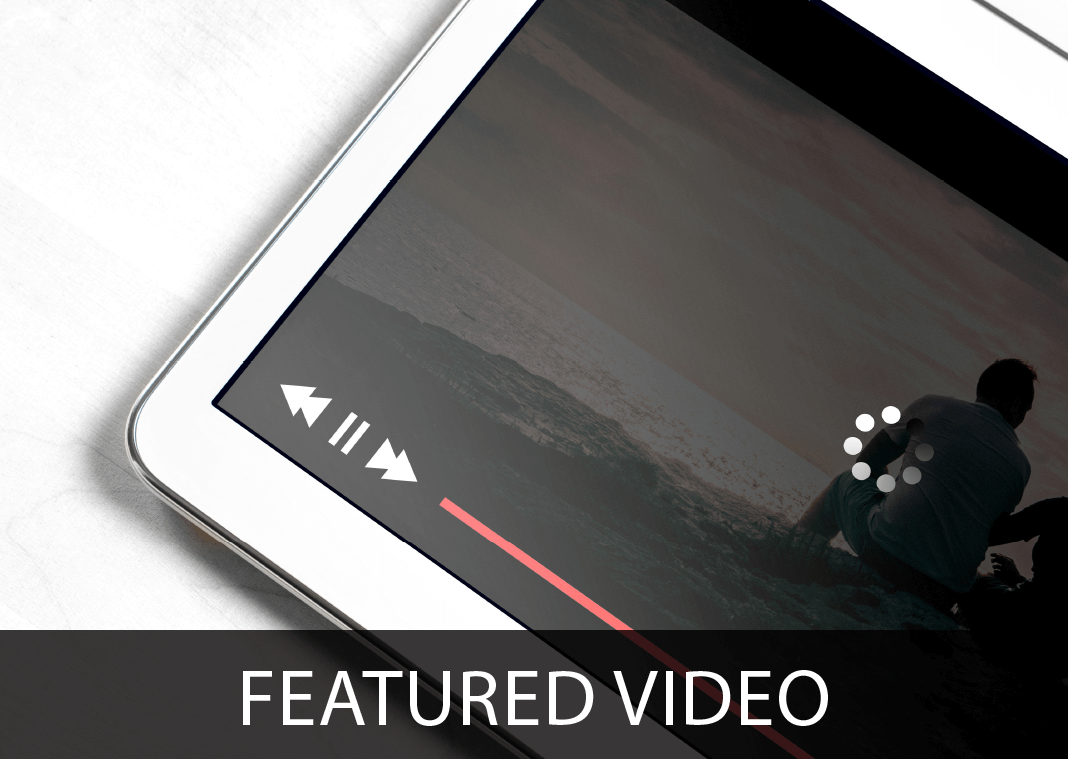 God my creator, and the one who loves my soul,
prepare my awareness for the Advent days ahead
so that I can dwell in every moment
with intention, gratitude, and purpose.
Prepare my body to do works of mercy
and also to enjoy feasts, walks,
moments of companionship with those I love.
Prepare my mind to focus on the stunning reality
introduced to this world when the child was born so long ago.
Prepare my thoughts to linger upon what is important,
what is lovely, true, and worthy of praise.
Prepare my heart, Christ of the manger;
prepare it to open wide and let you in.
Prepare my heart, dear Mary, mother of the baby,
to live hopefully, to endure mystery,
and to share through my every breath and every act
the joy of this holy existence. Amen.
For more Advent resources in the Ignatian tradition, visit our Advent page here.