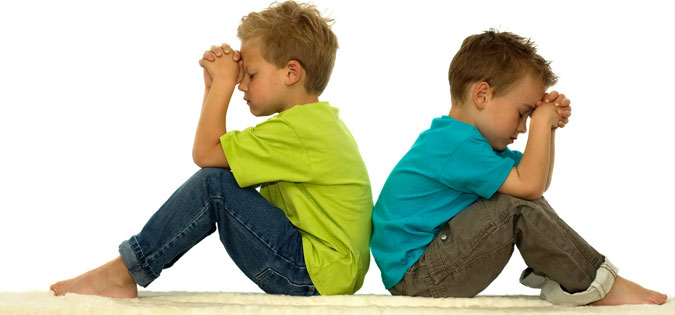 I whisper that we are going to be quiet for three minutes and listen. I set the timer on my phone and let my younger son push the start button.

My sons might wiggle. They might giggle. And with my eyes closed, I feel my younger son gently touching my fingernail. But if I ignore the movement and model stillness, they follow. I open my eyes to see my older son, his eyes closed, with a huge smile spread across his face. It looks like love.

When the timer chimes, I ask them what it felt like to be quiet….
Learn how the children responded to Shemaiah Gonzalez by reading the full article, "Creating Space for Silence." It's available to download at www.godisinthesilence.com, the website for the book Shhh…God Is in the Silence by Fiona Basile.
Shhh…God Is in the Silence is also available in a bilingual edition.