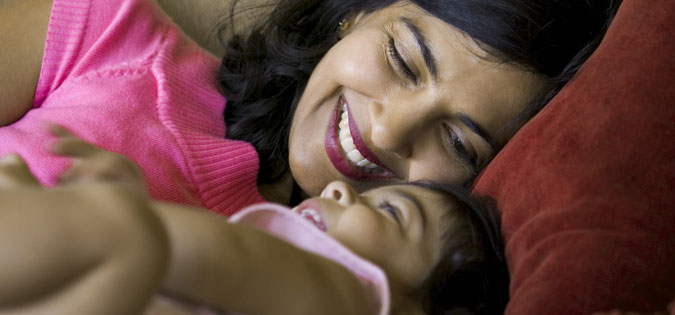 This coming academic year, I have a sabbatical from teaching at my academic institution. I'm thankful to have long periods of time to work on a research project without interruption, when normally I must try to discern how to juggle teaching, service, and research. The term "sabbatical" is rooted in the notion of Sabbath or Hebrew shabbath, to rest from work. While I have already begun writing, I have also been exploring more deeply how sabbatical can also be a time of rest, recreation, and renewal.
Ignatian spirituality reminds us to attend more deeply to the nature of our own desires. Thus, I have been considering not only what have I promised to do (work on an academic project, which I find enjoyable) but also what else I desire to do with this opportunity for deeper renewal. Some of the answers have included: attending as many of my son's cross-country events as I can in this, his final year of high school; visiting my mother, who lives in a different region; and enjoying reading more fiction when the day's work of research is at an end. Already I have noticed an ability to slow down and to savor the everyday events of life such as cooking a meal, listening to a friend, or even something as mundane as mopping the kitchen floor. Actively staying in the moment grants a kind of holiness and sacredness to whatever I am doing, and to the person with whom I am spending time—whether that person is another or just myself.
Of course, most of us do not have the opportunity to enjoy a time of sabbatical from work, but we all are given the gift of a weekly Sabbath. Rather than thinking of a day of rest as merely a rule to be followed in obedience, we can consider Sabbath as a gift.
Last year, I read Walter Brueggemann's book, Sabbath as Resistance. There he writes:
On the Sabbath: You do not have to do more. You do not have to sell more. You do not have to control more. You do not have to know more. You do not have to have your kids in ballet or soccer. You do not have to be younger or more beautiful. You do not have to score more.
Rather, on the Sabbath, we know ourselves to be enough in God's eyes. We know that we are God's beloved ones, created intentionally and with love. When Moses and the Jewish people wandered in the desert, God provided extra manna for them on the sixth day so that they would not have to work to collect it on the seventh (Exodus 16:22–26). Similarly, in Exodus, God commands that every seventh year the land lay fallow and not be worked, with sufficient provisions promised for the year of rest (Exodus 23:10–11). God's abundance to us is plentiful, but we have to take the time to be attentive and to notice that abundance in order fully to receive it. Abundance comes when we slow down and let go of anxieties about whether God's grace will provide what we need—not only materially but especially in our relationships of love, work, and communities.