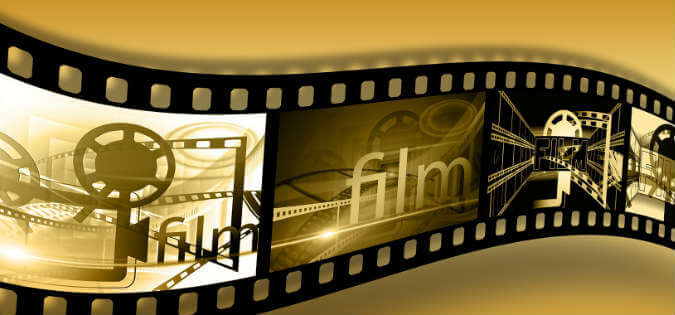 Martin Scorsese's next film Silence tells the story of Portuguese Jesuit missionaries in 17th-century Japan. Based on the historical novel of the same name by Shusaku Endo, the movie project has been rumored for years but now has a December release date set. The cast is led by Liam Neeson, Andrew Garfield, and Adam Driver.
Tim Muldoon wrote about the movie rumors a couple of years ago here at dotMagis, citing Scorsese's preface to one edition of Endo's book. Read that here.Last year Scorsese talked about the religious inspiration for the movie at a press conference when filming wrapped.
Will you be putting Silence on your to-watch list?
If you're receiving this via e-mail, click through to watch the video Scorsese's "Silence."