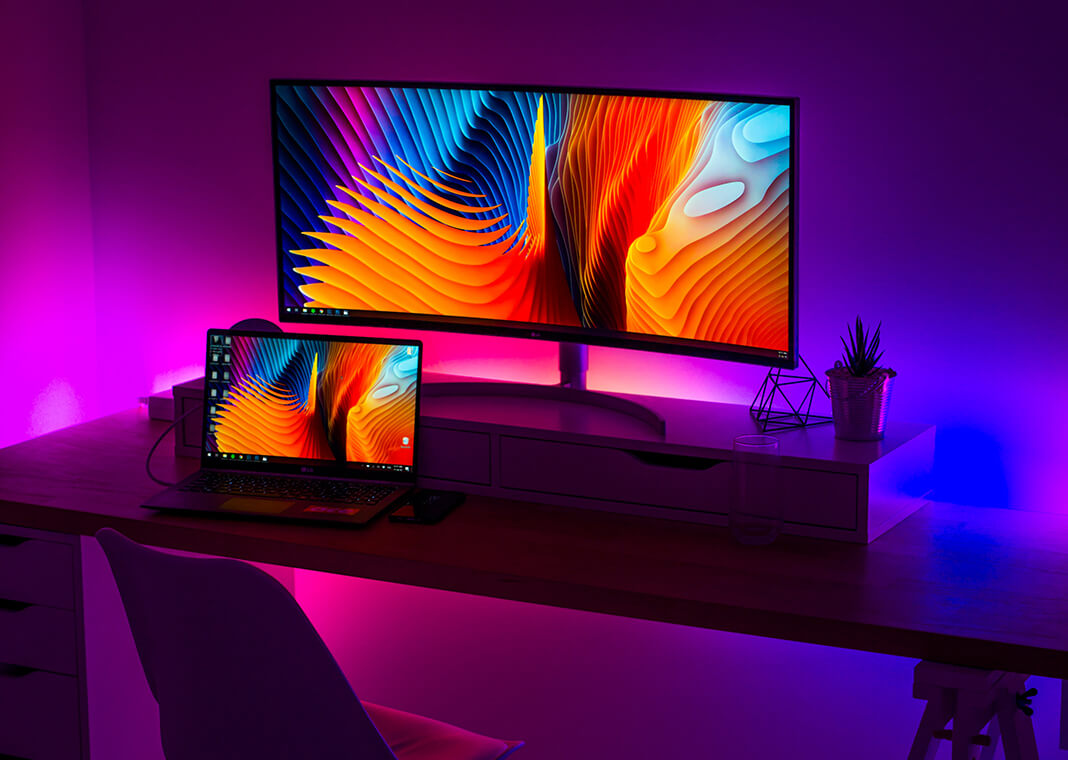 It's happened again.
I have spent 30… 45… 60 minutes on social media.
I'm not sure why I do it.
I logged on to see how my old friend from high school was doing, and then I remembered my Kindergarten teacher and wanted to see how she was, and then before I knew it, I was spying on my college boyfriend's profile.
Scroll, refresh, click, repeat.
After an hour of this, I don't feel any smarter, wiser, content, or connected. I just feel empty. So I grab the remote to turn on the news: politics, vaccines, statistics, car crashes. I'm not sure I know more or less about the world when I finally let the screen go dark.
Believe it or not, St. Ignatius knew a little something about this feeling. His vice? Adventure stories. He loved to read romantic and epic tales like those of El Cid and Camelot (Carey Wallace, Stories of the Saints). Sometimes I think this may not be too far removed from the gossip and reading-between-the-lines on social media.
Then St. Ignatius began to read Scripture and stories of the saints, and he noticed something. When he read the adventure stories, he felt empty and sad. When he read about Jesus and the saints, he felt at peace and joyful.
St. Ignatius wrote in his autobiography that he "learned by experience that one train of thought left him sad, the other joyful. This was his first reasoning on spiritual matters."
I think about this when I scroll and click. Why am I doing something that leaves me feeling empty and sad, fearful and jealous? This is not from God.
St. Paul knew about this too. He wrote to his friends in Galatia that if something leaves us full of hatred, jealous, angry, and makes us want to leave community, that isn't from God. But we will know we are in harmony with God when something fills us with love, joy, peace, patience, kindness, generosity, faithfulness, gentleness, and self-control. (Galatians 5:22–23)
Self-control. It comes back to that, doesn't it?
I think St. Ignatius understood this too. After years of indulgence, he found God. He knew he needed discipline so that he could get to know God better and hear God's voice. He developed the Spiritual Exercises, a way to guide himself (and us) to cut through the distractions and have a deeper relationship with God.
Today I deleted the social media apps from my phone. I resisted the impulse to watch the news.
Instead, I sat down in my big comfy chair with my Bible to read a bit of Scripture. I prayed through the Examen, one of the tools St. Ignatius gave us to guide us to a better relationship with God. I saw God everywhere: in my quiet afternoon walk, in the lunchtime conversation with my sons, and in the good work I finished that morning.
When I stood up from my chair, I felt stronger—not defeated and empty as I had when I left the screens, but full of peace to pass on to someone else.
Photo by Alexandru Acea on Unsplash.