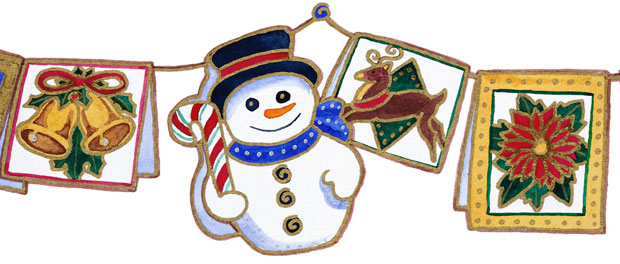 Paul Sullivan considers the work and cost of sending Christmas cards in a lighthearted post at igNation. He begins:
It's that time of year again.

You know, when you think about sending Christmas cards to friends and loved ones, but as one Canada Post deadline after another sails by, they stay in the box until next year, when they won't get sent then, either.

I'm not exactly sure what keeps them in the box. There are plenty of reasons, even without inertia. And inertia's good enough. I should belong to Inertia Anonymous.

But Christmas cards are hard work.
Christmas cards may be an extra chore to some during December, but they can also be a thoughtful gesture received gratefully by recipients. Writing cards can be a call to reflect on your relationship with the addressee in a prayerful way.
Do you send Christmas cards? Why or why not?