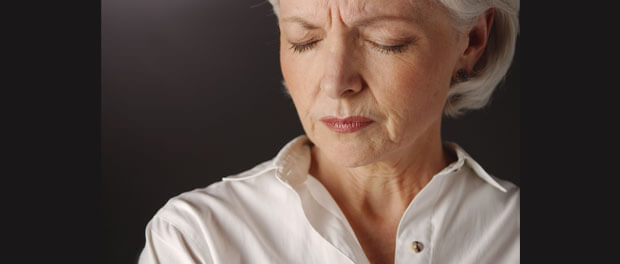 We have begun to consider what sin looks like in the big picture. But that's not enough. Sooner or later, I must take that slow and thoughtful look at my own life and identify where, in that life, God's love is disrupted, ignored, or pushed aside.
Here are a few questions to help us with this difficult—and sometimes painful—task:
Where is the pain in my life? What is causing it? At what point was love disrupted and some lesser thing allowed to be central? (Please note: pain may come from my own actions/thoughts, but often it comes from sources I do not control—systems, people, circumstances.)
Whom have I hurt, and how did that happen?
What patterns in my thoughts tend to lead to behavior that is not loving?
What patterns in my behavior tend to make my wounds deeper and my life harder?
Where am I not free but somehow trapped or held back or stuck in unhealthy patterns?
At what points am I saying no to God's efforts to love me?
We welcome your comments. However, please remember that this is a public site, and that some deeper issues of sin and pain may be better shared with a spiritual director or counselor.
---
This post is a part of An Ignatian Prayer Adventure, Week 3.