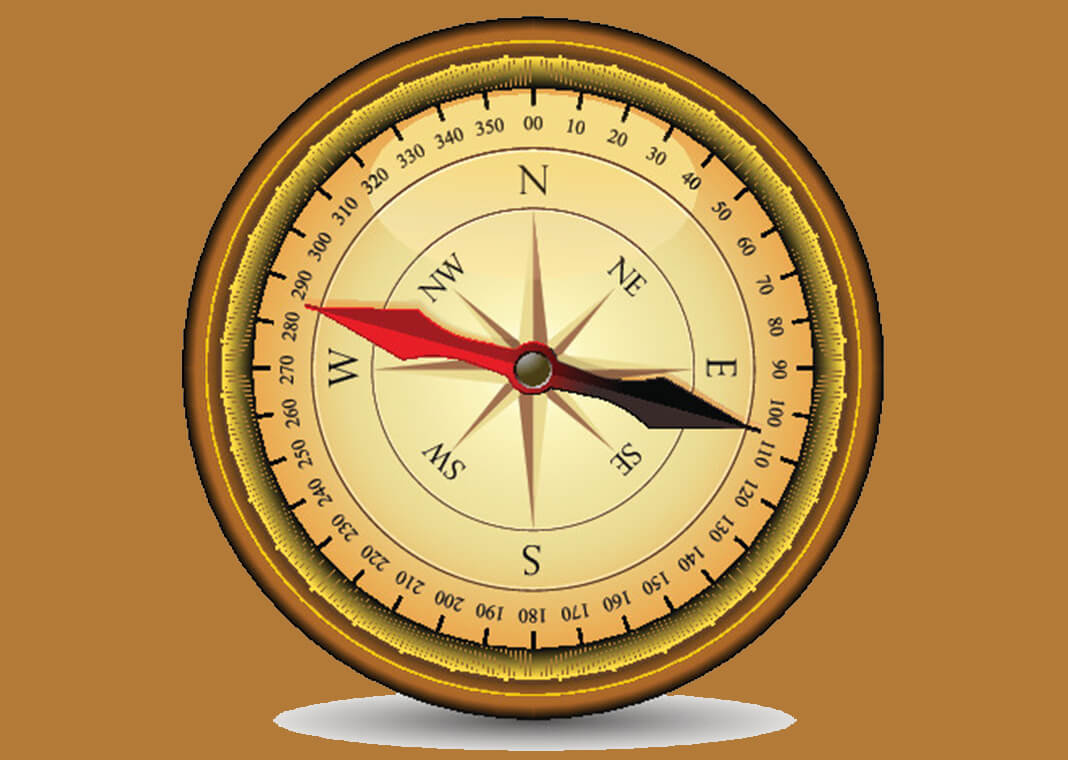 Is spiritual direction a good choice for you at this time? Consider these questions:
Is your more urgent need for a medical evaluation or the services of a therapist or psychiatrist? It's surprising how many psychological, emotional, and even spiritual struggles can be related to problems with our physical health. Sleep disorders, nutrition deficits, infections or other illness, side-effects of certain medicines, and disordered brain chemistry can result in problems that at first sight appear to be related to spiritual problems such as anxiety, anger, or hopelessness.
Your medical practitioner may recommend that you see a psychologist, therapist, or other trained counselor. God has gifted the human race with the sciences, even the newer ones such as psychology, and it's a shame for us to dismiss that kind of help and not seek it when it could yield great benefits. Sometimes a psychological problem can muddle our hearts and spirits, and we feel that if only we prayed better or could forgive ourselves for some sin, everything would right itself. But misguided thinking and strong emotions that go unattended can damage us and make the prayer or forgiveness even more difficult.
Are you in some other kind of crisis—with your job or marriage or a troubled child? I may be wrong on this, but spiritual direction usually is not about dealing with a crisis; it's more about ongoing attentiveness and spiritual practice. Prayer with a pastor or a close friend or other members of your faith community may be just the thing to help you through a critical period. Get the help that is obviously suited to your situation—an attorney or advocate or marriage counselor or family counselor.
Do you need to make some decisions and set a better course for your life? If so, you can benefit from whatever professional helpers are related to the situation, such as other people who work in your industry or attorneys, realtors, consultants, and so forth. However, a good spiritual director can also be a great help when it comes to discernment. In fact, discernment is a major pillar of Ignatian spirituality. Especially if you are not in a crisis and intend to spend some time figuring out what you need to do, spiritual direction might be the path to take.
Do you long for someone to help you discover what is happening in you spiritually and how you might move forward? Or do you desire to go deeper in prayer, meditation, spiritual reading, journaling, and exploring your gifts? Spiritual direction is a great fit for these needs. A spiritual director will accompany you with presence and conversation as you explore your interior life: prayer, forgiveness, interaction with a faith community, discernment, your understanding of interior movement toward or away from God. If this is the kind of support you need, seek a certified spiritual director. Although many people are good listeners and give excellent spiritual support, spiritual direction is a skill, and it's best if you meet with someone who has been trained and certified for this work.
Where do you find a spiritual director? Most seminaries (of various faith traditions) offer such programs, and you can begin your search by contacting local seminaries, retreat centers, or parishes. A member of the clergy or a religious order will also know of resources for spiritual direction—in fact, many priests, pastors, monks, and religious sisters have this certification. You might also check the Spiritual Directors International site and its "Seek and Find Guide."
Please note: Sometimes it is appropriate to meet regularly with a spiritual director while you are also going through therapy or another form of counseling and treatment. It's good to let each professional know if you are receiving help in another discipline. Professional helpers will know how to maintain the proper boundaries. A best scenario, for example, would be a woman who sees a therapist to help her recover from trauma; perhaps she is also receiving medical assistance from a psychiatrist as she deals with post-traumatic stress. And when she meets with her spiritual director, they can work with spiritual practices (prayer, meditation, journaling, imaginative work) while being mindful of what is happening in her therapy. The therapist may encourage the woman to integrate into her therapy some helpful images or phrases from her spiritual direction work. The spiritual director can help the woman listen to her own wisdom as she goes through this healing process. It would be unhelpful for me to try to be more specific here, but the point is that you don't always have to choose one form of support. I believe that spiritual direction can be a consistent part of a person's life for many years.