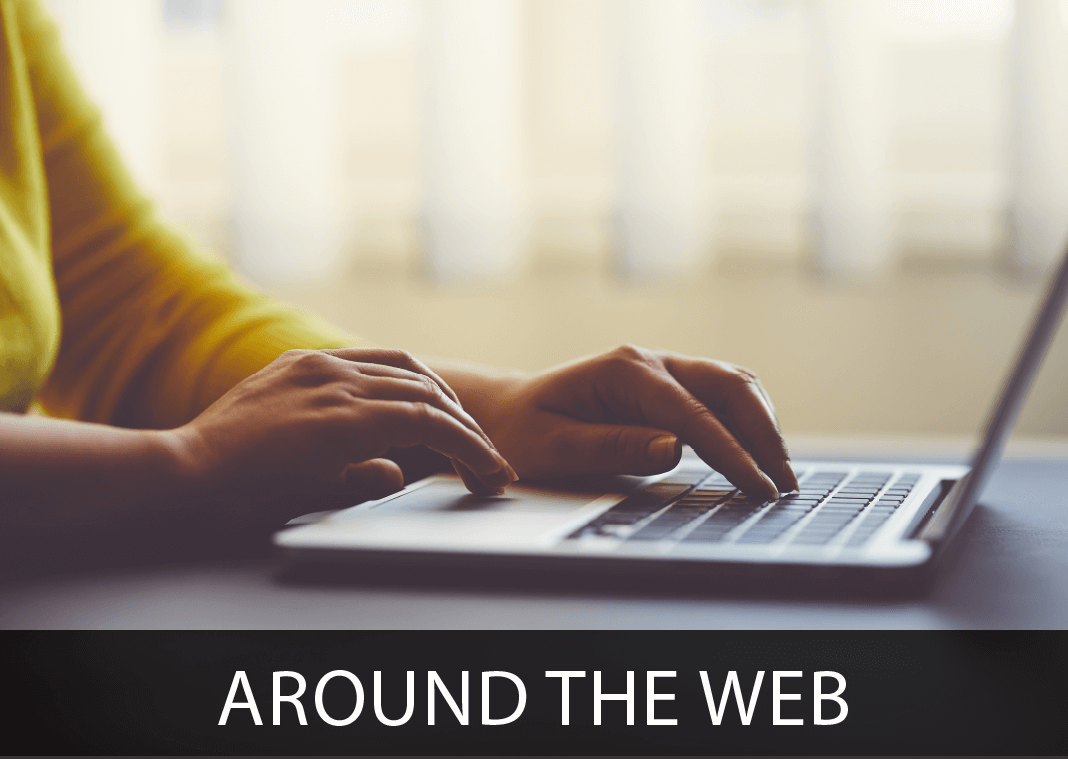 On AMDG: A Jesuit Podcast, Kathy Powell shares her story of miscarriage and learning to grieve. She says, "Grief is rather obnoxious, because it's not linear."
Kathy explains how she used a modified Ignatian Examen to remind herself that God is in the grief. She introduces listeners to St. Catherine of Sweden, the patron saint of miscarriage, and shares ideas for how to accompany people in their grief. The podcast episode ends with an Examen of a Day of Crisis. Listen here.
Download a PDF of the Examen of a Day of Crisis here.
Kathy is the Creative Director working with Becky Eldredge's Ignatian Ministries.