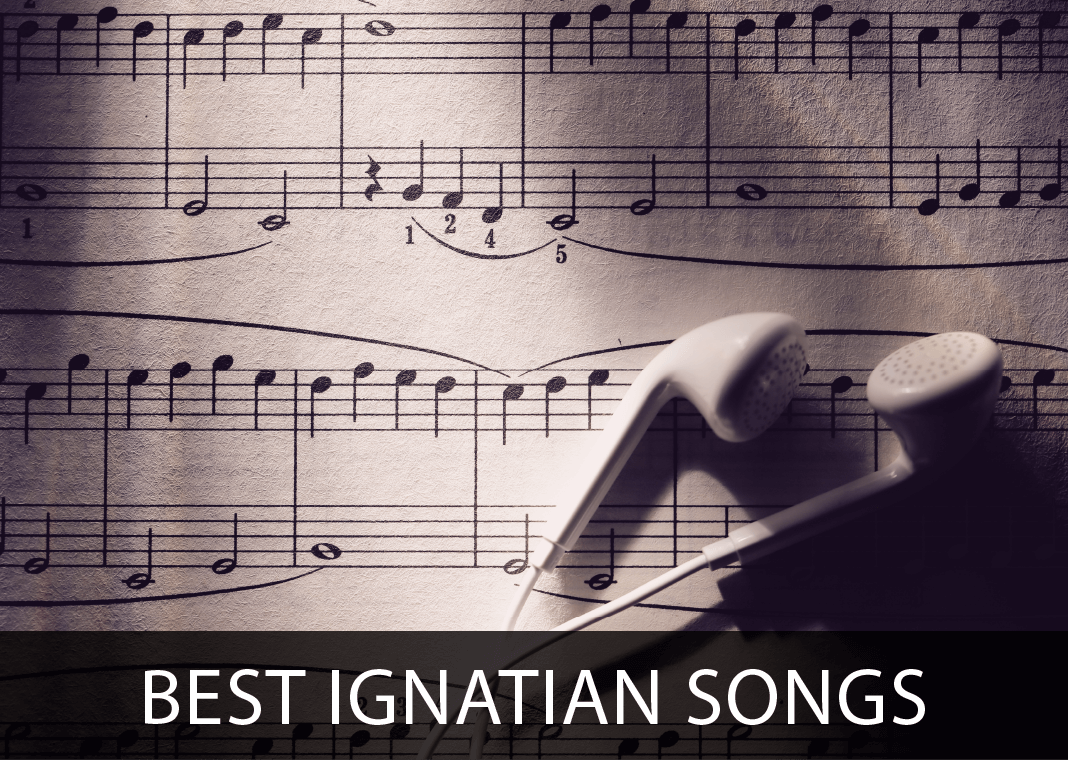 Some years ago NASA was building a planetary probe that would eventually sail out of the solar system into the vastness of interstellar space. The thought occurred that a space-faring alien civilization might possibly find the little satellite some day. NASA decided to pack it with samples of the greatest works of human culture so that the aliens might have some idea of who we are. Someone asked a musicologist what music should be included. He said, "We could send just Bach–but that would be bragging."
I hope Bach's Cantata 140 "Wachet auf" ("Sleepers awake") was included. The music is heavenly. The words of the chorale are inspired by the parable of the wise and foolish virgins, some of whom are asleep when the Bridegroom arrives. It begins:
"Wake, arise," loud call the voices
of Watchmen so high in the tower,
"Wake up, you town Jerusalem!
Midnight's hour is now approaching
They call to us with lucid voices:
Where are the clever virgins now?
Behold, the bridegroom comes
Rise up, your lanterns take!
Alleluia!
Prepare yourself
For the wedding,
You must arise and go to him!
Full  lyrics are here, in both German and English.
Bach wrote this in 1731–a long time after Ignatius' death. But somehow I can imagine him listening to it. Surely he would have appreciated the spirit of the music and the words.