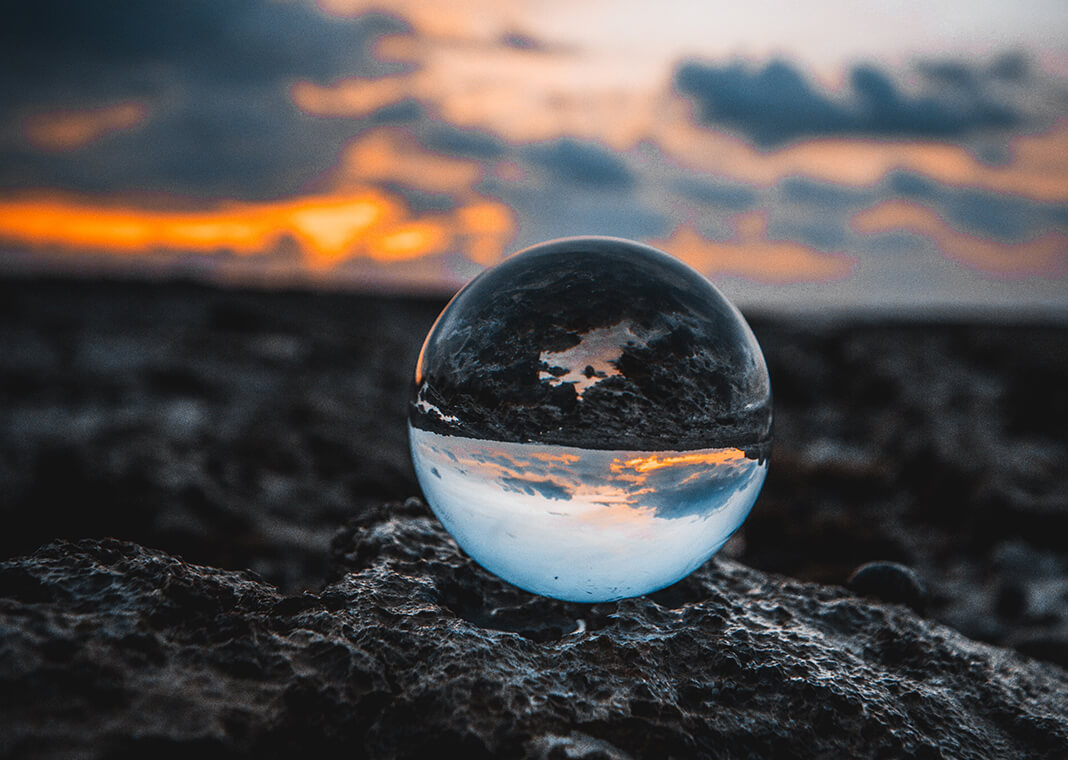 Having faith and hope seems almost absurd in times like these. The brokenness, darkness, and suffering of our world are in plain sight. Uncertainty looms and lurks around us. Fear rears its head way too easily.
I hear the cries of despair in my daily comings and goings. I see the pain as I listen to people, helping them hold it all as we seek to find God in all things, even in these times.
I am not naïve to what is happening. Yet, I am full of hope.
Listening in spiritual direction, I witness the way hope appears in the darkest of times, the way mercy slides into the tiniest crack and softens hearts, and the way love makes its presence known in places I thought it never could. I watch God labor to help people reimagine their ability to forgive and receive forgiveness. I see God inspiring new and creative ideas in people to work for justice and to care for all humankind. If there is one thing I know for sure, God does not give up on us. Ever.
God is the great re-imaginer.
Our human history is a long story of God laboring to reimagine our lives: Birthing new life into unthinkable places. Freeing slaves. Changing human hearts. Reinvigorating relationships. Healing the brokenhearted. Inspiring new inventions and medical advances. Helping people hope in times of despair.
God reimagines our lives. God invites us to see new horizons we never dreamed possible.
I know I am not the only one looking at the world. God sees what I see, what we see, and so much more. God is laboring to bring new life and reimagine our lives. As it says in Isaiah, "See, I am doing a new thing! Now it springs up; do you not perceive it?" (43:19)
It is because of God's labor to reimagine our lives that I have faith and I am full of hope.
Photo by Louis Maniquet on Unsplash.