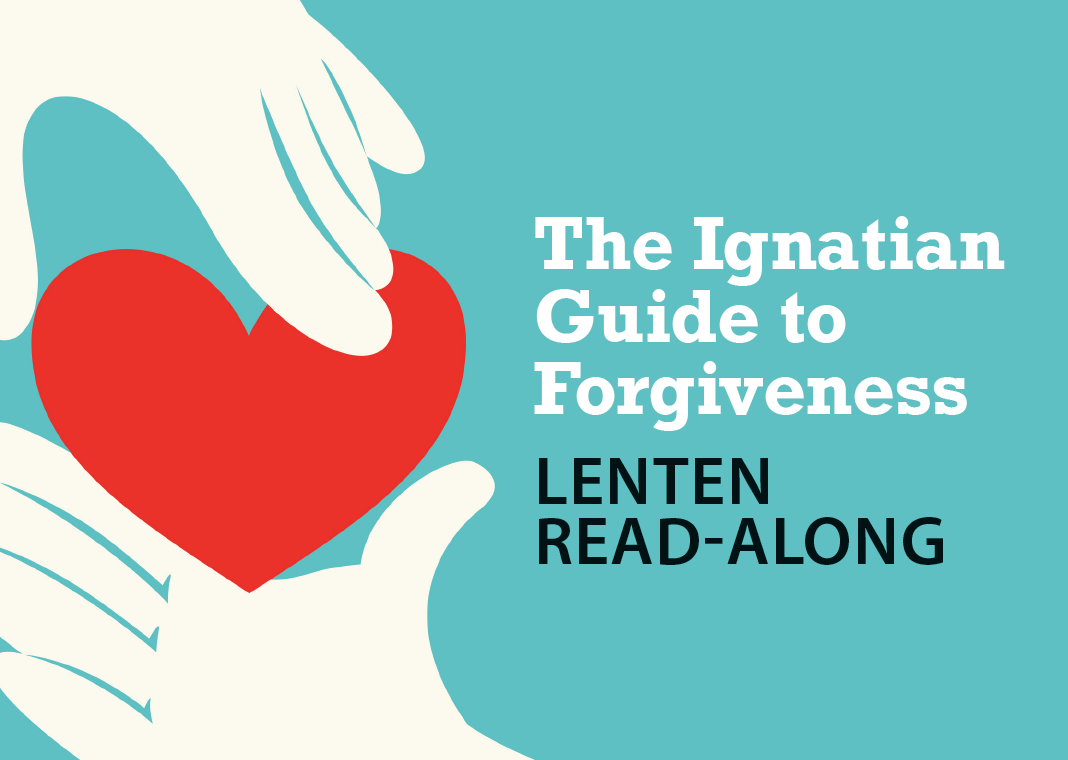 Pray with an Ignatian contemplation on the Parable of the Lost Sheep from Luke 15:4–7. This exercise is inspired by Step Two in The Ignatian Guide to Forgiveness.
The exercise is provided as a video for those who appreciate some visual accompaniment to lead them into prayer and as an audio file for those who prefer to close their eyes during the reflection time.
---
Participating in our Lenten read-along? Share your thoughts about this week's reading in the comments below! And post your thoughts, favorite quotes, or reactions with #lentreadalong on social media.