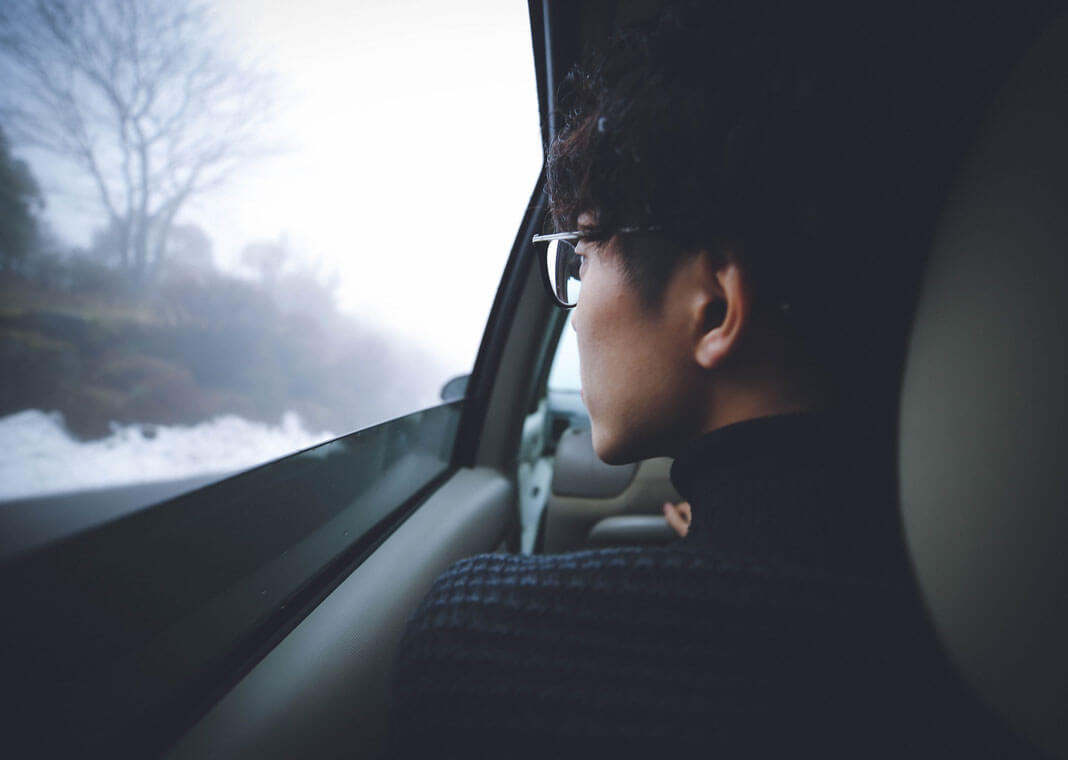 Author Gary Jansen recommends approaching personal transformation by making "small change[s] in the way you look at the world or in the way you live your life," a practice he calls MicroShifting. While the practice can be applied to many different areas of life, Jansen has come up with the MicroShifts Examen. He explains:
Though Ignatius suggests we perform the Examen before we retire for the night, I recently decided to MicroShift the prayer into all parts of my daily life. Its effects have been transformative. I am calmer, less anxious, and I've been feeling closer to God in the things I say and do. So whether I'm stopped at a red light or walking to work or cooking dinner or waiting for my son's baseball game to start, I can take the steps of the Examen and use them to help bring me a greater awareness of the Almighty in those in-between moments that we all experience throughout the day.
Read how Jansen applies his approach here. Jansen is the author of MicroShifts: Transforming Your Life One Step at a Time.