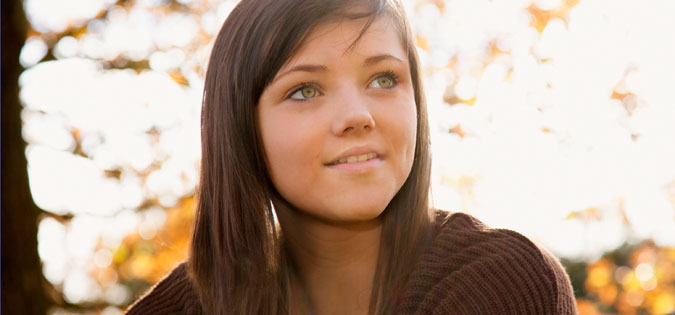 Jesus used the familiar world around him to teach people about God. He invited people to consider the sparrows (Matthew 6:26), or the mustard seed (13:31–32), or fig tree (24:32–35). He considered the people before him and noticed them, such as when he encountered the Samaritan woman at the well (John 4:4–29) and the blind man on the road from Jericho (Mark 10:46–52). Jesus used images and stories based on common jobs of his time, such as the laborers in the vineyard (Matthew 20:1–16) and the Parable of the Talents (25:14–30).
Today we can consider the world around us, the people in our lives, and our work just as Jesus did and see what God might be teaching us through those things. Fr. Joseph Tetlow, SJ, in his manual for the 19th Annotation of the Spiritual Exercises, suggests that this prayer of consideration makes the most sense to those of us who lead busy lives in the world. This is a prayer method in which we, "raise a mind and heart steeped in concrete circumstances in our life world" to God.
One of Ignatian spirituality's key principles is finding God in all things. The First Principle and Foundation reminds us of the value of looking for God everywhere: "All the things in this world are gifts from God, presented to us so that we can know God more easily and make a return of love more readily."
Living an Ignatian life means noticing the gifts of the world and pondering: How does this help me get to know God better?How can we incorporate the prayer of consideration in our daily lives? Here are a few ideas.
Considering Creation: Look for the presence of God in the beauty of nature. What is God teaching you about the ongoing act of creation?
Considering People: After an encounter with someone, ask God, "What just occurred with this person? How did I experience you?"
Considering Work: Notice your colleagues, your projects, and your professional skills. Speak to God about what is before you at work.
Considering Children: Children are wise teachers. Notice the children in your life. What are they teaching you about God?