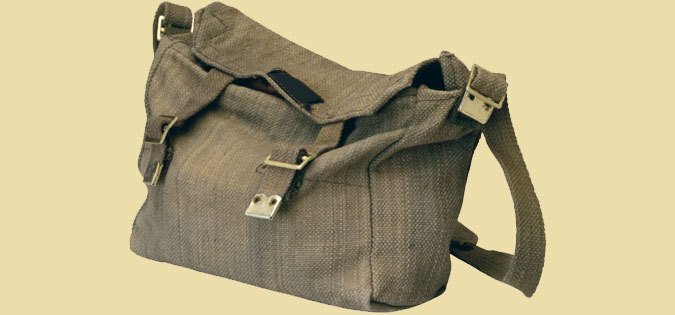 She is unstylish in the best sense of the word. She walks into the store with a bag too big and bulky to be tucked neatly under her arm. Her slacks have smudges on both knees from some task that required bending them. Her hair is pulled back in a ponytail, the cut that the population of women who cannot afford to go to the beauty shop every six weeks wears. The only jewelry she wears is a small, tarnished cross on a chain around her neck.
She lifts a plastic sack out of her oversized bag and puts it on the counter in front of me. When she speaks, the sentence is ungrammatical but entirely clear. "Those things don't need to be round my house taking up space. I'm wanting to donate them to you folks so that somebody can get some use of them."
"Thank you for the donation," I say. "Would you like a receipt?"
"A receipt? What would I do with that?"
"We're a charity. If you itemize your taxes, you can write it off."
"Oh, I see. No. I don't need no receipt. Only God needs to know what I give away."
She is unstylish in the best sense of the word.