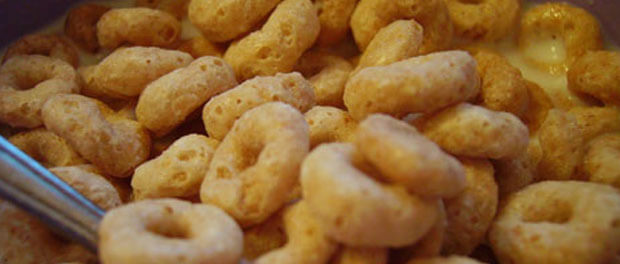 Once upon a time—before I had kids, to be precise—I had the freedom to drop everything for a weekend and go on retreat. If I felt like praying, I was free to head to a park bench or labyrinth or a hushed and empty chapel, seeking God in the silence and solitude.
Now that I'm a mom, it's not so easy to go and find God in other places. These days, I am where I am: in this small messy house, a place where the floor is an obstacle course of train tracks and where Cheerios go under the sofa to die. It's a place of little-boy laughter and sibling arguments, of impromptu living room dance parties (mind the train layout!), and all-night stomach flu marathons. It's my new reality—and it has made me realize the truth and the comfort to be found in Ignatian spirituality.
St. Ignatius famously wrote that we can find God in all things. To a busy mom, there are no sweeter words than that. When I pray the Examen, reviewing the events of my day, I am able to find God's presence in the very stuff of family life: in the little-boy hugs, in the peace restored after a tantrum, in the kindergartener who is earnestly drawing a picture for Grandpa, in my four-year-old's delight in chasing bubbles across the lawn. God doesn't need me to leave home to go meet him. God is right where I am, right where we are, all the time.
And I've learned that when I scroll back through my day and look for evidence of God in it, I am blessed twice. This exercise lets me relive the random moments of grace and savor them; it also trains me to recognize them in real time, as they are happening. If I needed no other incentive to pray, that's enough. One ten-minute evening prayer gives me a more mindful tomorrow, helping me see grace in the toys and the Cheerios and the laundry piles and in all the busy, God-drenched moments of a mother's life.