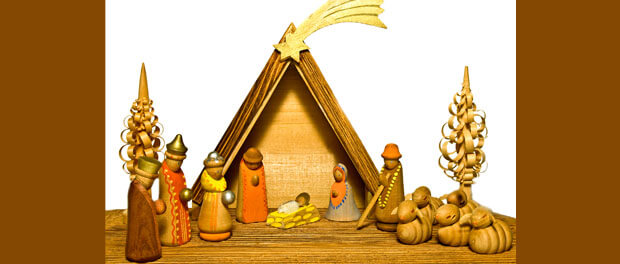 In an article for Thinking Faith, Philip Endean, SJ, suggests that the blurring of Advent and Christmas might be appropriate. In explaining his position, Endean writes:
We do not know how the grace of God will work itself out; all we can do is to pray in openness, and in joyful hope.

And that means asking ourselves questions. What is our part to be in this divine coming? What are the desires which Christ and his grace are implanting within us? How can we help those desires come to fulfilment, rather than the lesser yearnings floating round our heads and our culture? How should we be trying to change? What should we be asking Jesus's Abba for? What might God's grace be demanding of us?
As we look forward to celebrating Christmas, these are all good questions to consider.