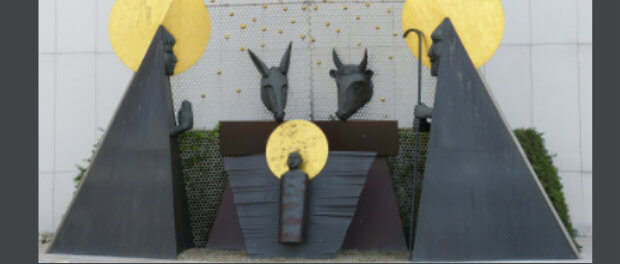 The miracle of the Incarnation never ceases to amaze me. It is through the Incarnation that God became human, or as John's Gospel says, "The Word became flesh and lived among us" (John 1:14).
God's love for us is revealed through the Incarnation—the concrete act of God choosing to become human and enter our world.
The Incarnation birthed the face of mercy, Jesus. As St. Ignatius says, "Love shows itself in deeds more than words." God showed God's love and mercy for us through many concrete acts in Jesus' life:
Jesus' conception by the Holy Spirit.
Jesus' birth, which fulfilled the promise of the long-awaited Messiah.
Jesus' model of mercy shown through whom he healed and how he healed, whom he called to be his companions, what he taught, and the compassion he showed.
Jesus' sacrificial death on the cross.
Jesus' Resurrection.
Jesus' promise and gift of the Great Advocate, the Holy Spirit.
This Christmas season, let us remember the reason we celebrate the miracle of the Incarnation: it changed everything. The gift of Jesus bestows on us the reason we can hope against hope. God will prevail and overcome any darkness in our world through the incredible light of Christ.