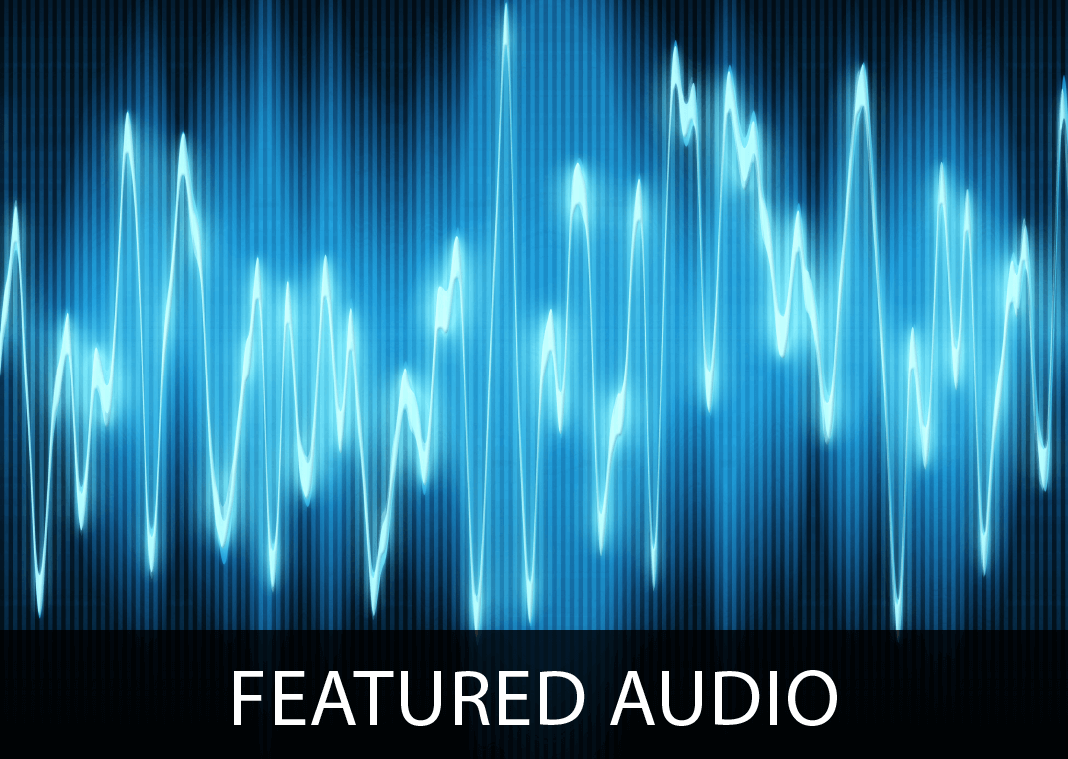 Pray as You Go is producing a special series in the lead-up to World Youth Day 2016. Whether or not you'll be attending the event in Krakow, the audio tracks invite reflection on the theme of identity. The first week asks, "What's Your Name?"

If you're receiving this via e-mail, click through to listen to What's Your Name?
The entire World Youth Day series is here.