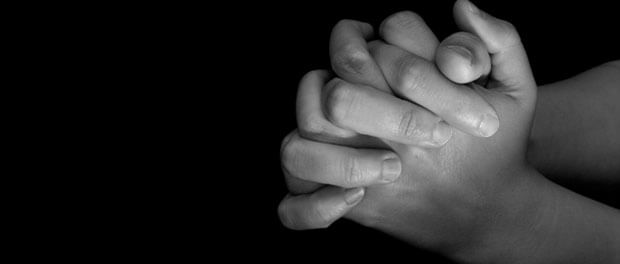 Zoe Romanowsky, lifestyle editor and video content curator for Aleteia, admits not being able to pray with sincerity the Suscipe, or "Take, Lord, Receive" prayer of St. Ignatius. She goes through the lines of the prayer with a running commentary of the thoughts the prayer evokes, beginning with:
Take, Lord, receive all my liberty,All of it, Lord? How about just a little? I mean, it's my liberty, which sort of means my freedom, and frankly, I don't think I can give you all of that, at least not right now. What does that even mean, by the way? Sorry, too scary. Maybe when I'm really old? But moving on …
Have you had trouble with the Suscipe in your prayer life? What has been your experience praying the "Take, Lord, Receive"?