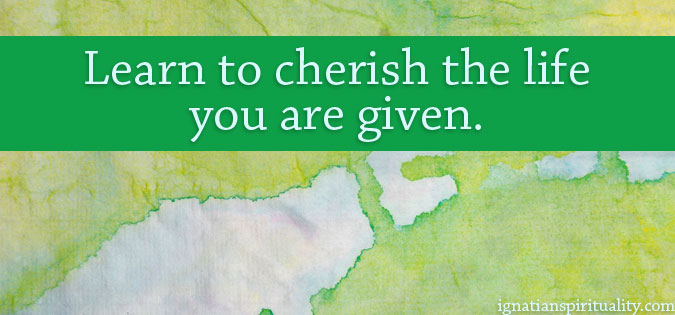 Choose to do what you consider important to do.
Do that important thing, and keep doing it.
Don't give up on what is important.
Look at the gifts you have been given—name them.
Accept those gifts and practice gratitude for them.
Learn to cherish the life you are given.
Believe what is good and kind and truthful and lovely.
Find ways to pass along whatever is good and kind and truthful and lovely.
Dare to cultivate what is good, to show kindness, to speak the truth, and to create beauty.
Walk into each day with no more and no less than who you are.
These ideas are not presented in religious terminology. How might you connect them to your own faith, whatever it is?
If you could add a sentence to this post, what would it be?
How can you translate these words of encouragement into daily prayer?

Print Friendly