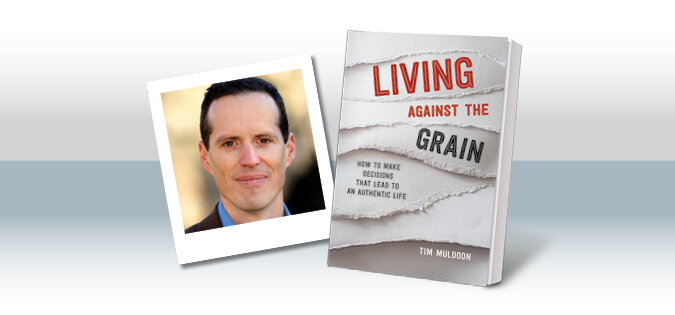 The direction of an authentic life is always one that serves others. It may be a life of contemplative prayer in a cloister, in a service profession, parenting, or entrepreneurship that lifts people out of poverty. It may be solitary or familial. It may be some kind of engagement in politics or social activism. It may be in medicine, academia, business, entertainment, public service, law, or any number of other fields.
But in the end, living authentically, to quote St. John Paul II, is a question of interdependence, of committing oneself to the common good. It is, in its most basic reality, a question of a person coming to understand that one's good is intimately tied to the good of everyone else and that an authentic life is one that embraces a responsibility toward the society of which one is a small part—including those who agree with you and, especially, those who do not.
It is to love one's neighbors even when they are enemies—for doing so is, if we follow the ancients, a taste of the divine.
—Excerpted from Living Against the Grain by Tim Muldoon