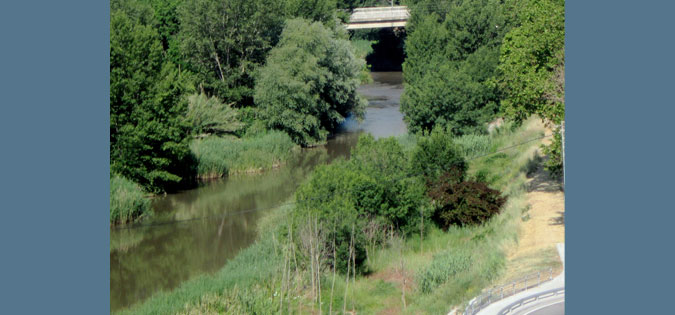 Ignatius Loyola went through a conversion experience while he was recuperating from battle wounds. However, the transformation was not over. In fact, the most critical months were ahead of him—months that would prepare him for the life to which God was calling him.
After Ignatius laid down his sword before Our Lady of Montserrat, he traveled down the mountain to Manresa. There, a woman named Inez Pascual, who would remain a friend throughout his life, showed him a cave near the Cardoner River. Ignatius spent roughly nine months in this cave, praying and laboring in his soul to know God and follow God's will.
These were not easy months—in fact, Ignatius's grief, shame, and guilt over past sins nearly drove him to suicide. He practiced severe penances and might have ruined his health for good had it not been for Inez and others in the town who cared about him and urged him to more balanced practices.
As he was going through all of this, Ignatius began to write down what he was learning about the spiritual life. His extended experiment in prayer taught him much about how God deals with human beings—meeting them, in love and mercy, in the midst of real life. Ignatius's months of praying and writing produced what became the Spiritual Exercises. These principles and practices of prayer have changed lives across the globe for five centuries now. But they began in a cave—in sorrow and tears, praying and fasting, listening and writing.
When his time in Manresa was done, Ignatius embarked on a pilgrimage to the Holy Land, planning to serve God there. But this was not to be; the political situation was dangerous for Christian pilgrims, and Ignatius left after only a month. He returned to Spain and discerned that he must obtain an education, so that he could help teach and assist people spiritually with the approval of the Church. He studied in Barcelona, and eventually Paris, where he met a few other like-hearted men who joined his mission of "helping souls." In 1537, Ignatius was ordained a priest; he and his companions formed the Society of Jesus in 1539, which Pope Paul III approved the next year.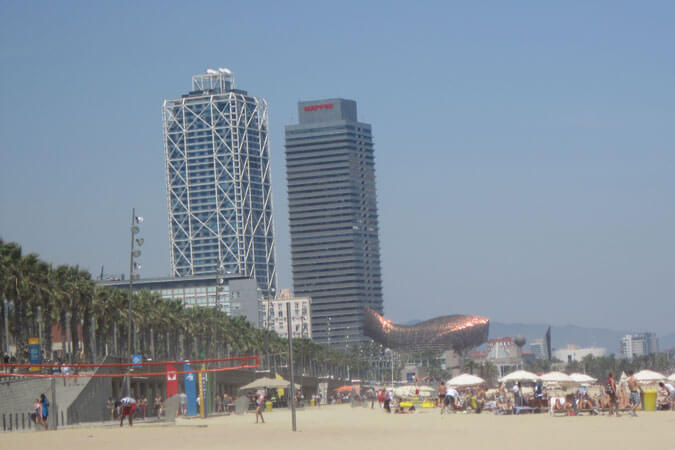 We need to remember that Ignatius's spiritual path was not a straight line and that a few times he thought he knew God's course for him but discovered that his life was in fact being led in a different direction. He arrived at his wisdom for the Spiritual Exercises after much time and prayer—and suffering, along with the joy of discovering the depth of God's mercy and love.
I like Ignatius's story because it's not in a straight line. He is so human and fallible and yet willing to learn and change—that's the kind of person I hope to become.
What Prepared You for Your Ministry?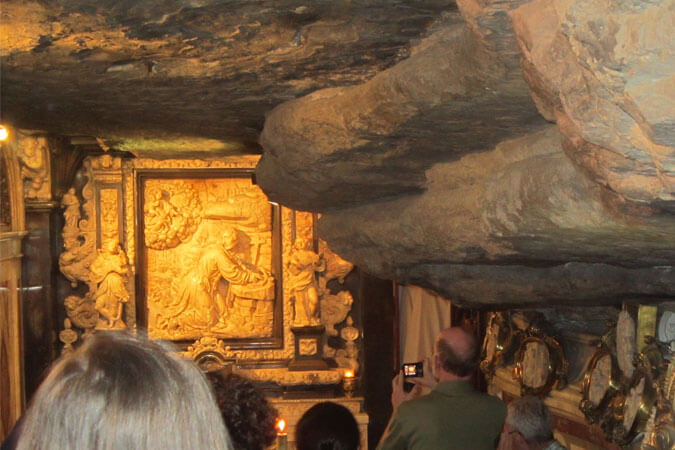 Every Christian participates in ministry of some sort; in fact, a huge portion of the Church's work today is done by laypeople. St. Ignatius was a layman when he wrote the Spiritual Exercises, and he and his Jesuit companions gave spiritual direction to laypeople as well as those with religious vocations.
Ignatius's story brings up important questions for us:
What kind of spiritual formation prepared you for the ministry you have today?
What life events informed you spiritually?
What suffering helped you learn to pray or trust or persevere?
What revelation, learning, or inspiration gave you the energy and joy to continue your life with God?
What combination of factors brought you to a willingness and desire to discover God's calling for your life?
Prepare Me, Lord
Pray for understanding your calling and being open to what you can become.