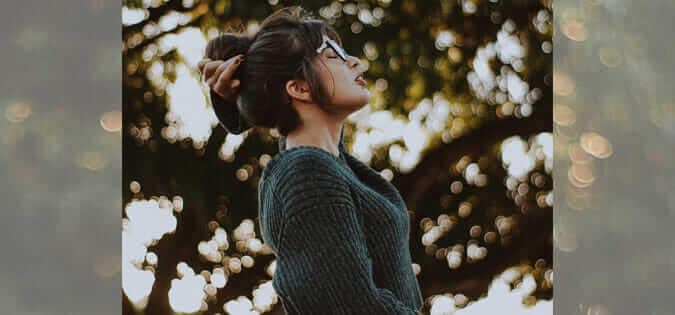 While we're often called to actively participate in God's good work in the world, sometimes God tells us to stop for a bit and just receive. Sometimes I have a lot of trouble actually stopping. So, God makes it very clear, sending things like summer break, people who make a point of telling me to stop and recharge, and these poems.
Stop Being Bound
Stop being bound
by the gift of time;
unsnare yourself
from your skills
to organize and optimize;
use-each-minute-best
less;
instead,
stop
and see
and receive
the many gifts
I give each minute;
receive each breath
as My intent
to fill you full
of all that's good
and put all else away;
let your soul
be,
just be,
with Me;
that will be
doing
enough
for now.
Today My Job Is Breathing
Today my job is breathing.
God is looking after
all the needs, the tasks, the souls;
today I'm to receive;
today I'm just to rest,
to open and wait,
letting stillness fill me,
to marvel at God's closeness,
to notice how creation
reveals God's constant care,
to wonder at God's breath
in me and all
that God has caused to be.
I Want You
Do you know why I made you?
To invite the world into Your heart?
No,
not fundamentally;
I made you because
I love you;
I made you because
I wanted to be with you,
and have you be with Me;
I wanted you.
People forget,
confuse the mission
with the reason;
soon they
stop hearing the birds singing,
stop seeing how I provide,
put joy aside;
so I made the Sabbath,
which people so often
now clutter with tasks;
so I give you leisure,
and ardently ask you to remember:
it's not the tasks I'm after,
no matter how much good they do;
I made you because
I love you;
I want you.
Photo by Caique Silva on Unsplash.