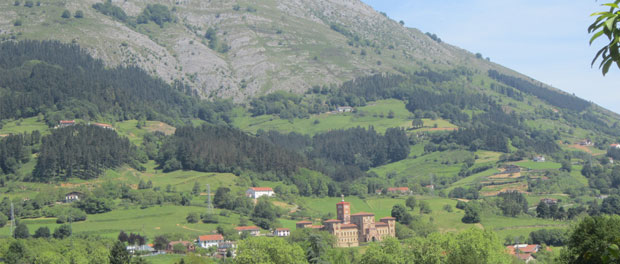 The Camino Ignaciano is a pilgrimage that traces the route St. Ignatius Loyola walked through Spain after his conversion in 1522. The Jesuits in Britain share this news about the pilgrimage:
The Jesuits in Spain will be launching the first Jubilee Year of the Ignatian Camino from Loyola to Manresa on the feast day of Saint Ignatius of Loyola 31 July 2015. In Christianity, a jubilee is a special year of God's mercy and is often associated with a pilgrimage. They have also announced that the Ignatian Camino is being established as an official Apostolic Work of the Society of Jesus, to ensure that the Ignatian Camino retains its focus on Ignatian spirituality.
The pilgrim website is available here in multiple languages.