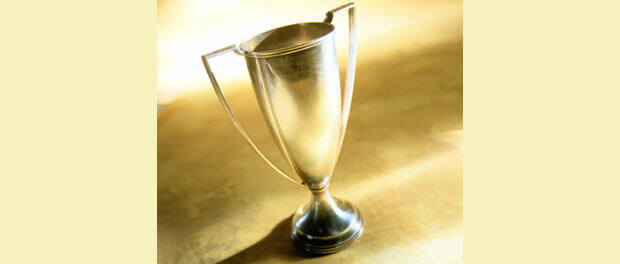 How strong is your competitive spirit? Garrett Gundlach, SJ, considers trophy collections and a recent cut-throat board game night.
"Don't let the perfect be the enemy of the good," they say. But that just sounds like another participation trophy to me. It sounds like winning a pity prize simply for showing up, for surviving.

All this is as exhausting as it is egocentric. I want out, but I'm hooked. I cannot be "my best" until I am "the best." I cannot be good without being perfect, because perfect is often what it takes to win. And with every transition in life comes the same opportunity, the same temptation to win… As I enter into a role of campus ministry and teaching at one of our Jesuit high schools, I'm not asking what it will take to be a "good" campus minister or a "good" first-year teacher, but right away, I'm asking how to be remembered as "the best" campus minister or first-year teacher in recent memory.

I am tired.