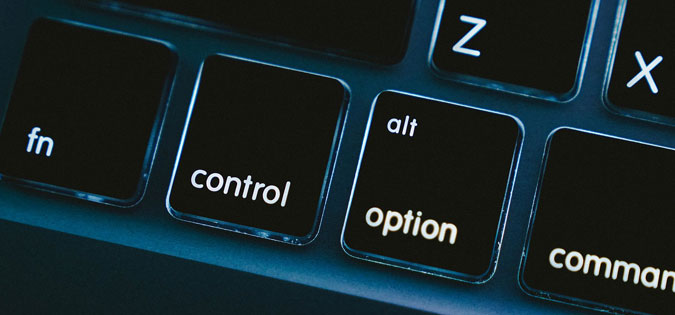 I led them with cords of human kindness,
with bands of love.
I was to them like those
who lift infants to their cheeks.
I bent down to them and fed them.
—Hosea 11:4
If I had just a little more control, I'd be happier. Sound familiar? How often we blame our misery on a lack of control over our lives. We need to get a handle on our schedules; we need to get more control over our family lives; we need to get healthier so we can have more control over our bodies and, ultimately, how and when we're going to die. If only we could control that.
But if I had all that control, would God love me any more? Or less?
Whether this day (or my life) is running like clockwork or is out of control, I remain God's beloved infant, raised to his cheeks and bathed by the warmth of his love and mercy.
Lord, embrace me today and always. I need it.
—Excerpted from A Catholic Woman's Book of Days by Amy Welborn