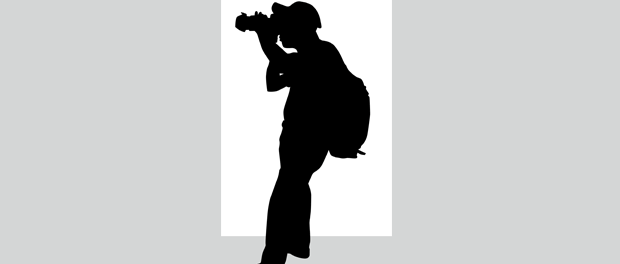 Shemaiah Gonzalez's children were in a performance after a week of theater camp. She writes:
I arrived early and got a seat on aisle so I'd be sure to see both children wherever they happened to be on the stage. When performance time came I was taken aback when every single adult in the audience stood up, took out their phones and began filming the performance. There was no way I could see through the barrage of phones and iPads. I found it strange that I was the only person who was actually watching the performance, not the screen, but couldn't see it.
Whether it's a child's performance, a vacation trip, or a birthday party, are we watching these events through a camera, often missing the details of the moment, or allowing ourselves to be completely present to the experience at hand?